Frank Ocean says he's looking to "nightlife, Detroit, techno, house" for new music
Ocean also told W Magazine that he's keen to move away from writing about himself.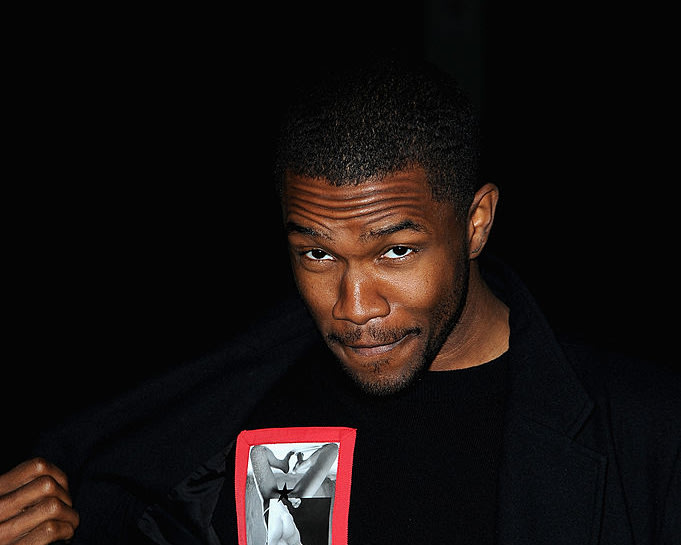 Frank Ocean has given a rare hint as to the direction his new music may be taking in a new interview with W Magazine. The feature, published on Monday, was conducted in New York where Ocean said he is currently living and "working on doing four underwater laps in the pool."
In terms of firm plans regarding his output, that is as firm as Ocean got in the interview. However, when asked what he's been thinking about recently, he suggested that his mind has been taken up by electronic music and its storied history. "I've been interested in club, and the many different iterations of nightlife for music and songs," he said. "And so the things I look at now have a lot to do with those scenes: Detroit, Chicago, techno, house, French electronic…"
Ocean also seemed to hint that his future writing may not be autobiographical as it has been, with the idea of inhabiting a character increasingly appealing to him.
"I believed for a very long time that there was strength in vulnerability, and I really don't believe that anymore," he said. "'Strength' and 'vulnerability' sound opposite as words. And so to combine them sounds wise, but I don't know if it is wise. It's just this realization that hit me: 'Oh, right, it's a choice whether you will be truthful or a liar.' If I start to tell a story and then I decide not to tell the story anymore, I can stop. It's my story. The expectation for artists to be vulnerable and truthful is a lot, you know?—when it's no longer a choice. Like, in order for me to satisfy expectations, there needs to be an outpouring of my heart or my experiences in a very truthful, vulnerable way. I'm more interested in lies than that. Like, give me a full motion-picture fantasy."
Elsewhere in the piece Ocean let slip that he's currently "working with a string arranger right now in Rio [De Janeiro]" and that he is collaborating with an unnamed visual artist on a photo series project.
Ocean's Endless and Blonde were released in 2016. Last week it was revealed that he has written the foreword for a new book on the Oscar-winning movie, Moonlight.
Listen to The FADER's weekly playlist of songs you need in your life