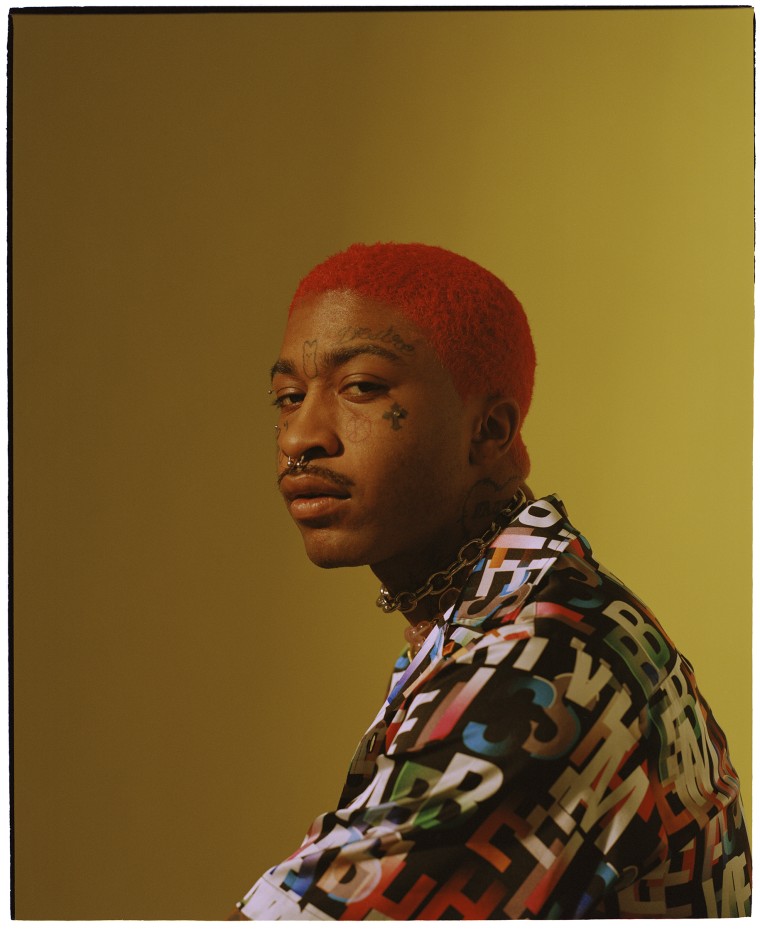 Each week The FADER staff rounds up the songs we can't stop playing. Here they are, in no particular order.

Subscribe to Songs You Need In Your Life on Apple Music.
DaBaby, "INTRO"
In an unexpected but welcome turn of events, DaBaby turns inward and speaks compellingly on the more complicated events of his life: "How the fuck I make it to the top same day I lost the nigga that had me?" —SW
Ebhoni, "Street Lights"
Skittering drums and a metallic drone conjure stadium-sized euphoria on Ebhoni's "Street Lights," as she confesses with the gut wrenching delivery of a friend: "I never meant to hurt you." —EA
Blaqbonez, "Shut Up"
Nigerian rapper Blaqbonez exudes confidence in his music video for the no-nonsense number "Shut Up." One scene of his associates posing in wedding gowns is particularly striking. —SW