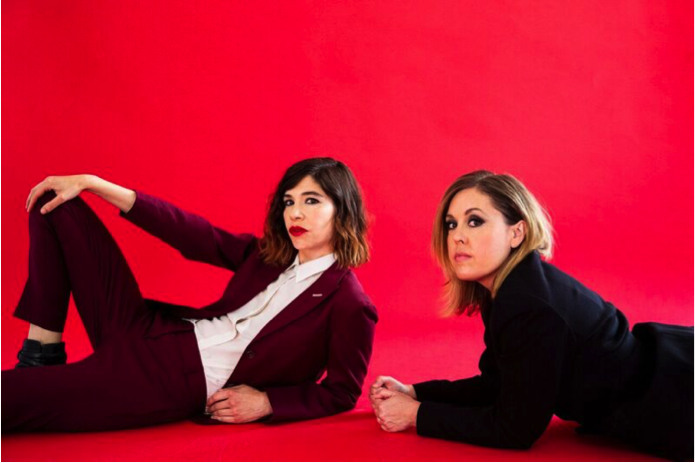 Sleater-Kinney have returned with "ANIMAL," a new single that didn't make it onto their recently released ninth studio album, The Center Won't Hold. The song features drummer Janet Weiss, who left the band shortly after The FADER went to speak with the trio in Portland, Oregon over the summer, and it was recorded at the home studio of Annie Clark aka St Vincent, who produced The Center Won't Hold in full.
"'ANIMAL' is a song about rebellion, retaliation and rage," singer and guitarist Corin Tucker said in a statement. "It is a song about letting go of all politeness and filters and letting the 'animal' side speak."
Listen to "ANIMAL" below.