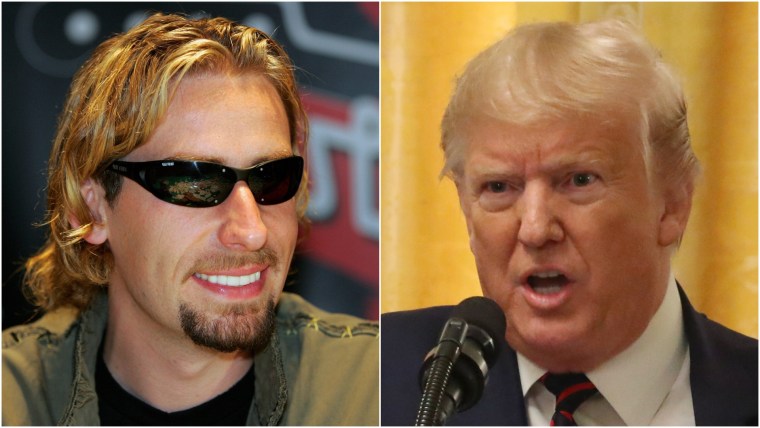 Donald Trump's attempt to use a Nickelback meme hit a roadblock this morning after a copyright claim saw the video removed from Twitter.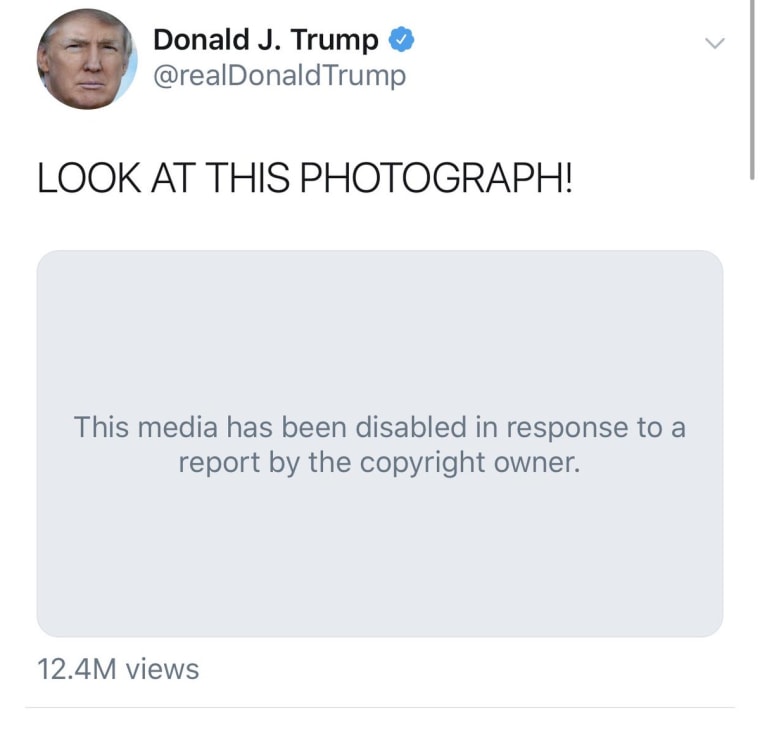 The post, which somewhat inexplicably used a once-popular meme based around Nickelback's 2005 single "Photograph" to further the President's baseless claims against political rival Joe Biden, was taken down within 12 hours and replaced with some boilerplate text: "This media has been disabled in response to a report by the copyright owner."
It's the second time this year that one of Trump's tweets has been subject to censure. In April, a Trump campaign video featuring Hans Zimmer's music from The Dark Knight Rises was removed after a complaint from Warner Brothers.