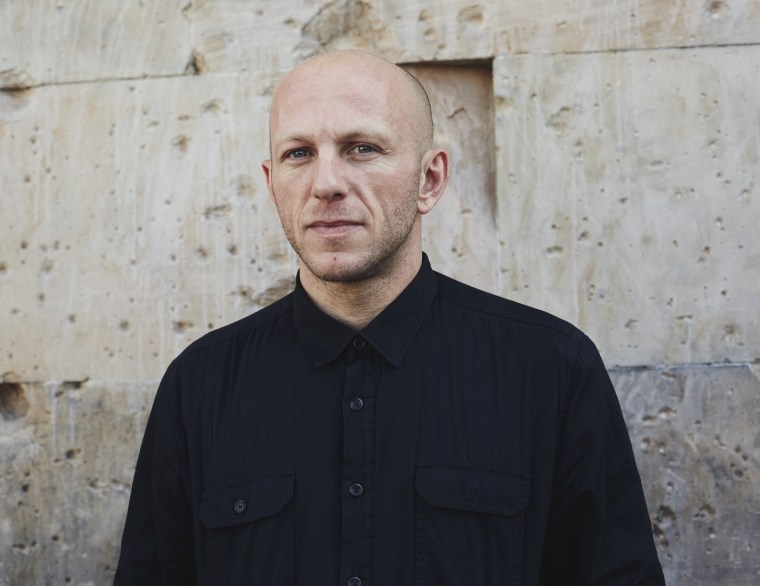 Techno maven DVS1's new initiative, S.O.S., could not be more aptly named. The one-day event of panels and seminars was independently created in hopes to bring respect and community back to the electronic music art form. S.O.S, an internationally recognized acronym usually signaling a distress call, in this case means "Support, Organize, Sustain." The October 18 event taking place at the Tolhuistuin cultural center in Amsterdam hopes to serve as a counterpoint to "electronic music culture increasingly trending toward notions of 'business' and 'industry'," its website states.

Panel discussions range from the protection of marginalized communities to improving global drug policies in the context of electronic music. Artists and activists like DJ Stingray, techno savant Dasha Rush, and multimedia artist Juliana Huxtable are scheduled to speak, as well as DVS1 himself at a panel about no camera policies and the harmful effects of phone behavior at live shows. That no-camera policy has most recently been implemented by Madonna and Arca on their current tours.

Free passes are now available to reserve on the S.O.S. website, and for those that can't make it the entire event will be recorded and available online. Find the full schedule of panels on their website, and follow the festival's official Facebook, Instagram, and Twitter pages.