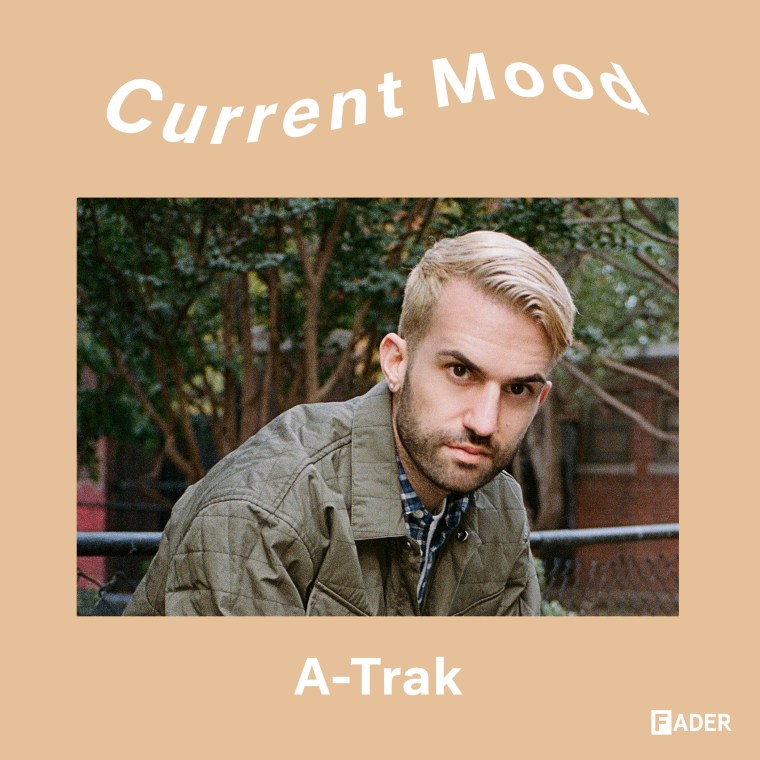 In our Current Mood series, we ask some of our favourite artists to curate a playlist according to a specific theme or mood of their choice. For Current Mood #028, A-Trak shares songs that influenced his annually occurring Goldie Awards DJ battle. Listen to past Current Mood playlists here.
Next week sees the return of A-Trak's Goldie Awards, the iconic DJ's annual DJ and beat battle that takes place in New York. On October 17th, Brooklyn Steel will play host to the burgeoning event, which this year is judged by heavyweight producers Armand Van Helden, Just Blaze, DJ Craze, Busy P, Alison Wonderland, Take A Daytrip, Uniiqu3, and Kittens, presented by A-Trak, and hosted by Denzel Curry and YehMe2. For his Goldie Awards-themed CURRENT MOOD playlist, A-Trak has selected 15 songs that embody the spirit of the awards, including Beastie Boys' classic "Three MC's and One DJ," the Teeko remix of DJ Shadow's "Best Foot Forward," Eprom's "The Cat," Ruckazoid's "Tha Sicc Style" and more.
"Goldie Awards is a DJ battle and producer competition that I've been organizing for the last three years. I got my start winning DJ battles when I was a teenager and now I'm trying to complete the circle and provide a platform for the next wave of amazing talent," A-Trak tells The FADER via email. "The spirit of the Goldies is sound manipulation and futuristic beats. Here are some of my favorite songs in that vein. Come see the event October 17th in New York City!" Buy tickets to Goldie Awards here.
Listen to The FADER's weekly playlist of songs you need in your life