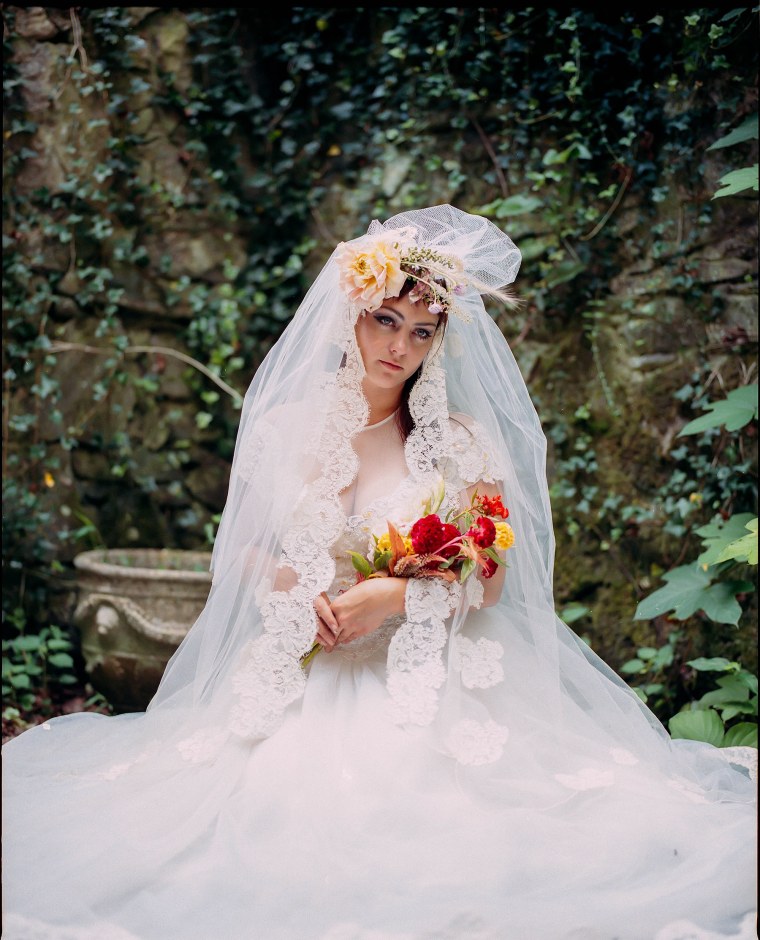 Each week The FADER staff rounds up the songs we can't stop playing. Here they are, in no particular order.

Subscribe to Songs You Need In Your Life on Apple Music.
Travis Scott, "Highest In The Room"
Whistling synths and intense piano color Travis Scott's blazed fantasy, one that builds toward a rumbling, soul-leaving apex. —SW
FKA twigs, "home with you"
Piano chords and electronic ambience envelop FKA twigs' gritted-teeth poetry on "home with you," as she spits over a full orchestra: "I've never seen a hero like me in a sci-fi, so I wonder if your needs are even meant for me." —EA
Hana Vu, "Outside"
Overlapping guitar melodies nearly swallow Hana Vu's "Outside" whole, then she breaks out in some very cathartic shouting: "I don't really wanna wake up, when there's nothing to wake up to." —SW
yeule, "Poison Arrow"
The lush and fantastical pop-scape Singaporean producer yeule constructs on her newest song is full of glistening electronics and wispy vocals — a gothic daydream. —SW