Hudson Mohawke steps into classical territory with Wuh-Oh "Pretty Boy" remix
Listen to the string-laden rework now.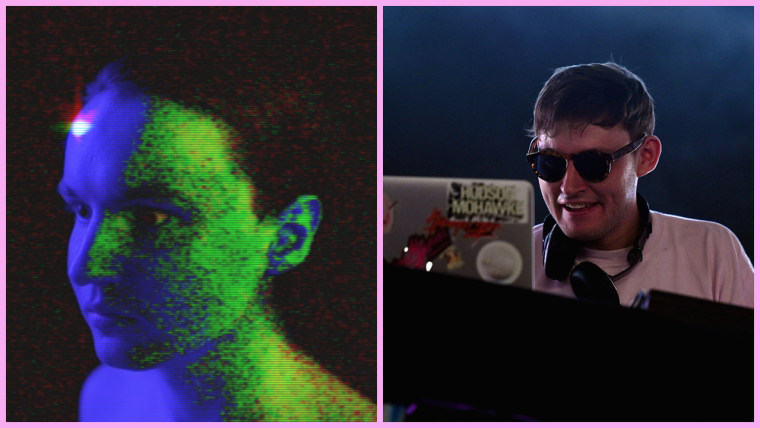 "Pretty Boy" by Wuh Oh, a.k.a. Glasgow-based composer, producer, and performer Peter Ferguson, is a synth-heavy workout that wouldn't sound out of place in a vintage sci-fi movie. You can imagine a lone hero stalking the ruins of an alien planet to the atmospheric, if somewhat desolate, track. In the hands of Hudson Mohawke, whose remix is premiering below, however, the track takes on a new life entirely.
Combining the original's rising tension with orchestral elements, HudMo shows a new side to his sound. Having worked with artists as diverse as ANOHNI and Christina Aguilera in recent years, as well as the recently revived TNGHT project, his "Pretty Boy" remix marks another fascinating left-turn.
Speaking to The FADER via email, Wuh Oh said: "I've loved Hudson Mohawke's music ever since a friend showed me a radio rip of 'Scud Books' just after I moved to Glasgow in 2012. The unconstrained, genre scrambling approach to electronic music that he and his label mates at Warp have always reminds me to do whatever the fuck I want to do musically. HudMo could easily have thrown a fat kick and snare on 'Pretty Boy' and called it a day. Instead, he tastefully took the spooky cinematic spirit of the record and amplified it in the most HudMo way possible."
Listen to The FADER's weekly playlist of songs you need in your life