Zedd claims he was "permanently banned" from China after he "liked a South Park tweet"
The Comedy Central cartoon was banned in China this month after an episode criticizing the country's censorship laws.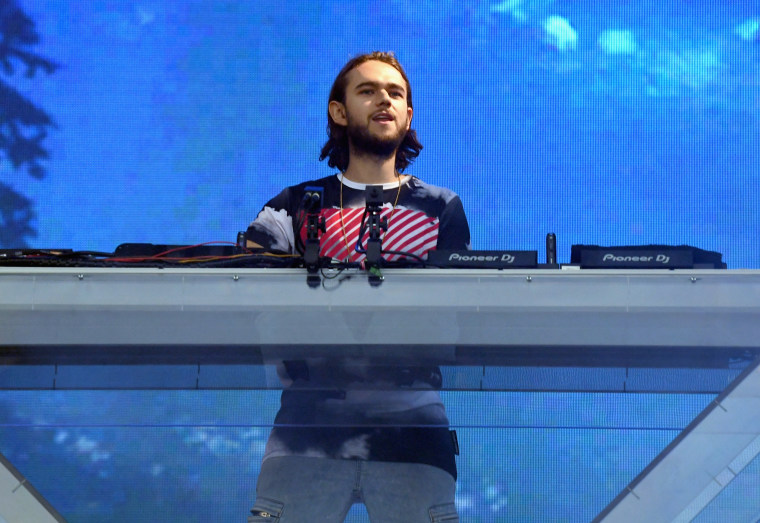 On Thursday, Zedd announced via Instagram that he had been "permanently banned" from entering China. His purported offense? Liking a tweet about the Comedy Central show South Park. The country banned South Park this month for the episode "Band In China," which poked fun at the country's laws on censorship. See Zedd's post below:
The government of China's authoritarian crackdown on dissenting views has recently attracted attention in the west. The ongoing pro-democracy protests in Hong Kong, and the government's brutal response, have been watched closely. Last week, Houston Rockets General Manager Daryl Morey posted a tweet in support of the Hong Kong protestors — in response, China's internet firm Tencent announced that it would not air Rockets games, while the country's state-run television network CCTV said it would no longer air any NBA programming. Online shops followed suit, and stopped selling Rockets merchandise while almost every Chinese sponsor of the league pulled its partnership.
The NBA's initial statement regarding the controversy called the offense Morey's tweet had caused "regrettable." In a follow-up, NBA Commissioner Adam Silver said: "Values of equality, respect, and freedom of expression have long defined the NBA — and will continue to do so."
The FADER has reached out to Zedd's representative for more information.