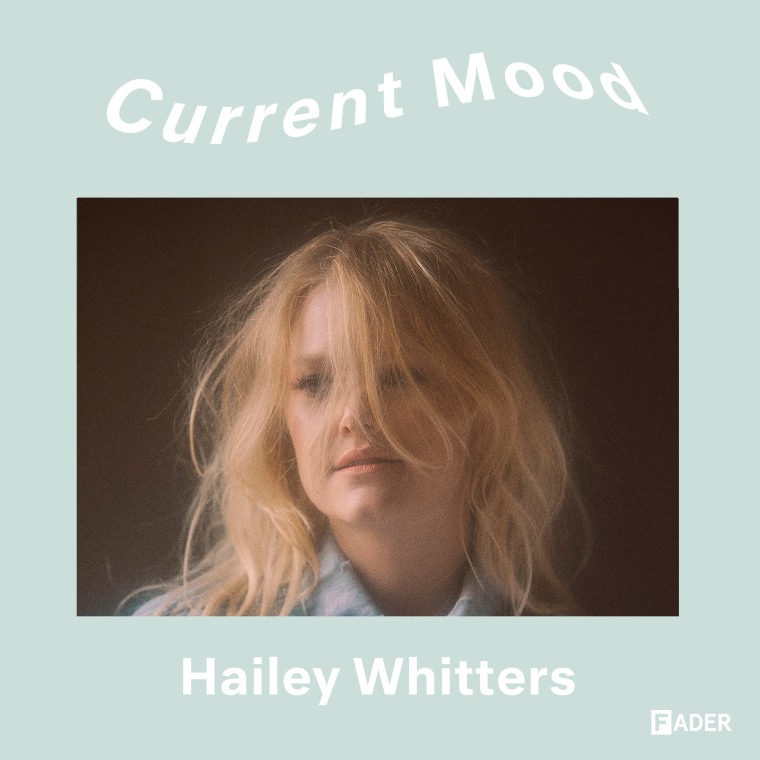 In our Current Mood series, we ask some of our favourite artists to curate a playlist according to a specific theme or mood of their choice. For Current Mood #030, Nashville-based singer-songwriter Hailey Whitters shares her playlist of songs by women she loves. Listen to past Current Mood playlists here.
With her most recent EP The Days, Nashville-based singer-songwriter Hailey Whitters established herself as an exciting and compelling figure amongst country music's latest crop of rising stars. The Days is windswept and introspective without sacrificing the hookier, shinier moments of Whitters' songwriting; it's part of a lineage of headstrong, smartly written country that includes LeAnn Rimes and Gillian Welch.
Befitting that thread, Whitters has put together a mammoth playlist titled Dream, Girl, after her song of the same name, that highlights Whitters' favourite music by female artists. Largely comprising classic country, the playlist also includes iconic musicians such as Tracy Chapman and Avril Lavigne. It's a total blast. "Growing up in the 90's, I was heavily influenced by the female voice and perspective in music," Whitters tells The FADER via email. "I wanted to make a playlist comprised of all the women that have, and are still inspiring and motivating my music today." Listen to Dream, Girl above and find Whitters' November tour dates here.