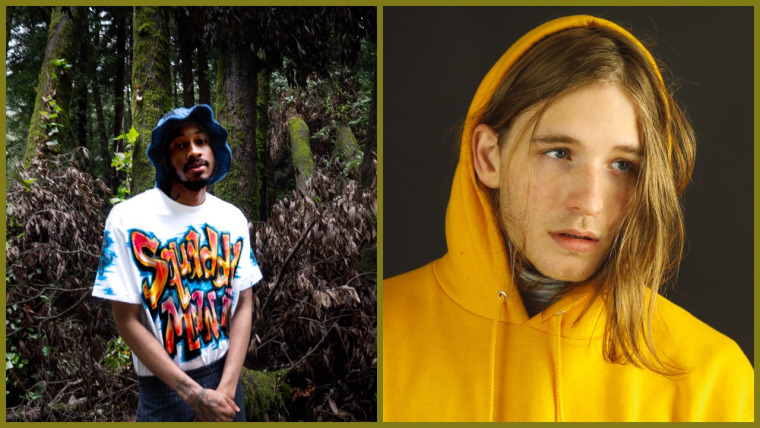 Recorded mostly at Fantasy Studios in Berkeley, More Days That Pass, is the product of internet kismet. Detroit-based producer Dream Beach laid down the heavy, viscous production for Main Attrakionz' Squadda B to rap about love lost and personal growth. Combined they created the introspective and moody six-track EP.
Dream Beach explained their chemistry via email: "Squadda is a genuine energy. The excitement just talking about making beats and letting the music take you places got us on the speakers within the first hour of kicking it which lead to the outro track 'Locked In.'"
Check out the project above and for those in NYC, you can catch them at H0L0 on October 18.