Teebs and Sudan Archives take flight on "Black Dove"
Listen to the latest track from Teebs' forthcoming Anicca.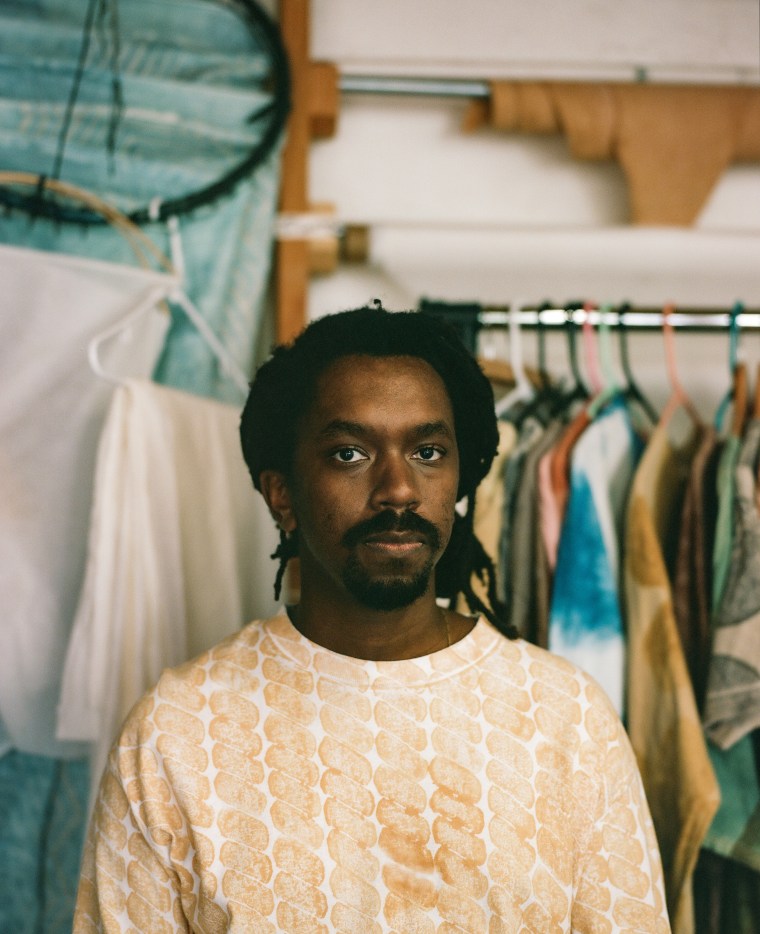 Brainfeeder artist and former Low End Theory regular Teebs will return later this month with Anicca, his first studio album in five years. The album is a highly collaborative effort and features guests including Animal Collective's Panda Bear, Anna Wise, and prolific L.A. rapper Pink Siifu. Today he shares "Black Dove," a deeply atmospheric track made alongside the Stones Throw-signee Sudan Archives. Together the pair blend smooth production and vocals alongside off-kilter time signatures and vocal hooks to create something that is both coolheaded and uncanny.
Speaking to The FADER via email, Teebs said: "The song sounds powerful, confident and youthful to me. Sudan Archive's energy mixed in with mine really multiplied those feelings...together we gave that song wings."
Annica is released on October 25 and can be pre-ordered now.
Listen to The FADER's weekly playlist of songs you need in your life