Arca has composed the lobby music for the newly renovated MoMA
Her music, played through a Philippe Parreno instillation, will reside in the entrance of the New York City institution for the next two years.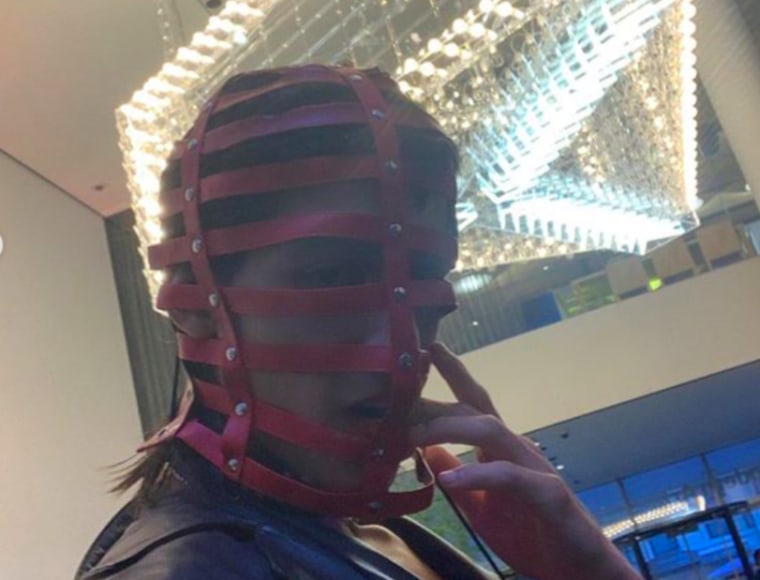 Arca has announced that she has composed a new piece for the lobby at New York's newly-renovated Museum of Modern Art. The composition was made in collaboration with French multimedia artist Philippe Parreno for an instillation called "Echo." Parreno describes the piece as "a sensible and sentient automaton that perceives and reflects," and as such, Arca explains that the music composed for the instillation has been designed to constantly generate new outcomes. "It's such an honor to be able to compose for an AI that will never make the music play the same way twice," she wrote on Instagram. "I was happy to suggest the word Echo [for the piece's title], based on the myth of Narcissus and Echo — look into how it unfolds, it's one of my favorite myths."
MoMA re-opens to the public next week, on October 21. There, Arca and Parreno's "Echo" will reside for the next two years. Ahead of the grand opening, watch a bit of footage of Arca engaging with the instillation below, via her Instagram.