Bella Boo's "Tuesday" is a smoky invitation into her debut album
Hear new cut from the Studio Barnhus signee's forthcoming LP, Once Upon A Passion.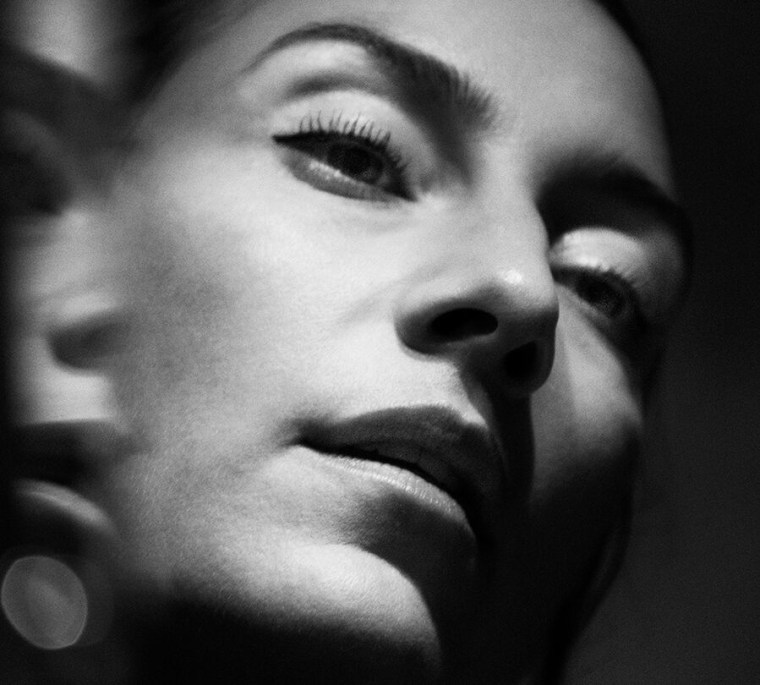 Bella Boo's finely-tuned house music is a testament to carving out time for imagination. At the top of next month, the Stockholm producer will make her formal debut with Once Upon A Passion, an album she made during a period of turbulence after being evicted from her studio and shifting her priorities to raising her daughter. "Taking care of her gave me the space I needed to reflect on the music I was making," Bella says. "It could feel pretty rough to tear myself away from a tune to go pick her up at daycare but now I realize that dynamic was exactly what I needed to finish this album."
The full record is out November 1 via Studio Barnhus, the Swedish house label from the minds of Kornél Kovács, Petter Nordkvist, and Axel Boman. Judging from the crisp staccato of lead single "Can't Leave You Like This," it's gonna be one that'll get your blood pumping, but Bella luxuriates in the drowsier moments of passion, too. Her newest, "Tuesday," is a marriage of disparate elements: smoky trumpet, scuffling bubbles, an iambic pentameter-like rhythm. Taken together, they shape an ambience that's both opaque and inviting. "I wanted to make a track that feels like my favorite poem (Fragment 31 by Sappho, the Swedish translation preferable)," Bella wrote to The FADER. "When reading the poem my face gets warm and numb and I feel in love. That's the mode I tried to capture."
Listen to "Tuesday" below.