Hear Eartheater's haunting reworking of Alex Epton's "3OHA"
Taken from the film 3OHA.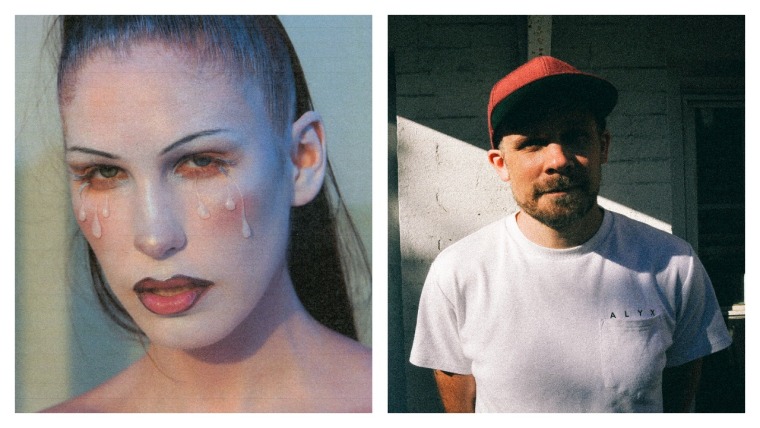 The first time I saw Eartheater — Queens-based artist, composer and multi-instrumentalist Alex Drewchin — she literally came close to tearing the house down. It was at the Adelaide outpost of experimental music mecca Unsound, and the melting, unearthly music Drewchin was producing was causing detritus and dust to cascade from the ceiling of our barebones, industrial locale. As a visual representation of Drewchin's work, it feels accurate, if a little on the nose — her music as Eartheater can feel transcendently destructive, perfectly in-tune with a world that feels synthetic and increasingly fragile.
This conceptual thread makes Drewchin the perfect candidate to rework Alex Epton's score for 3OHA, the Clayton Vomero-directed docufilm about the rise of rave culture and outsider art in Russia after the fall of the iron curtain. Epton is a classically-trained musician who has worked with Thom Yorke, FKA Twigs and more; his score for the film is fluid and impressionistic, largely made in collaboration with singer, cellst and songwriter Lucinda Chua.
Shot on location in Russia and Ukraine, the film, according to Vomero, "Explores [Baudrillard's Simulacra and Simulation] as a critique of consumer culture and how that culture weaves with our memories of historical events to form an apparatus of control." Listen to Drewchin's haunting, vital reworking of "3OHA" below, and find information about 3OHA's Screen on the Green premiere, featuring live performances from Eartheater and Epton, here.
Listen to The FADER's weekly playlist of songs you need in your life