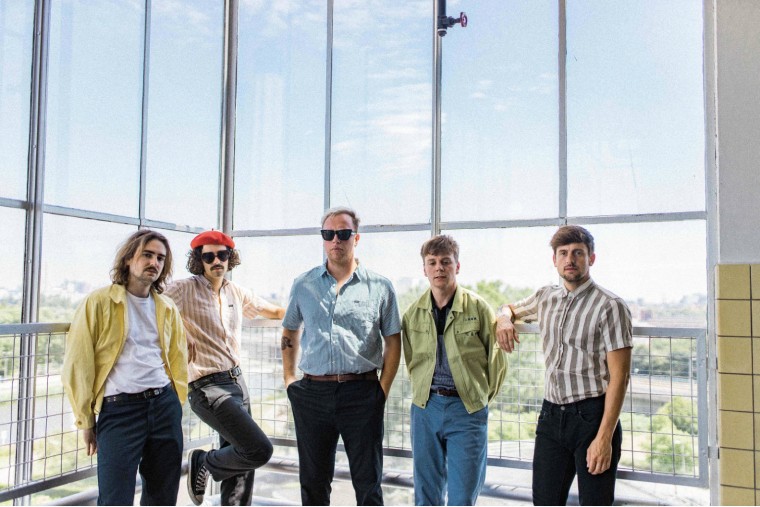 Dutch band Iguana Death Cult's rip-roaring melodies are built to jettison far beyond their homebase of Rotterdam. Next week, on October 25, they'll release their sophomore album Nude Casino on Innovative Leisure, but ahead of that they've got one more single, "Nature Calls." It's easily the most tumultuous cut off the project to date, a blazing vault out of the pabulum and into unadulterated mayhem. In an email to The FADER, frontman Jeroen Reek explained how the song came together:
"Don't we all get tired of neighbors, jobs, party invites, supermarkets, public announcements, smart phones, beggars, junkies, charity recruiters, cyclists, parking tickets, 20% off at you first purchase, buy now pay later, right wing, left wing, art and drinking? Well when Tobias played me this riff for the first time I just wanted to burn down the house, get butt naked and start running into the woods. So we channeled our primal energy and 'Nature Calls' pretty much wrote itself."
Watch "Nature Calls" below.
Nude Casino is out October 25 via Innovative Leisure.