Perfume Genius shares "Pop Song"
From his dance production The Sun Still Burns Here.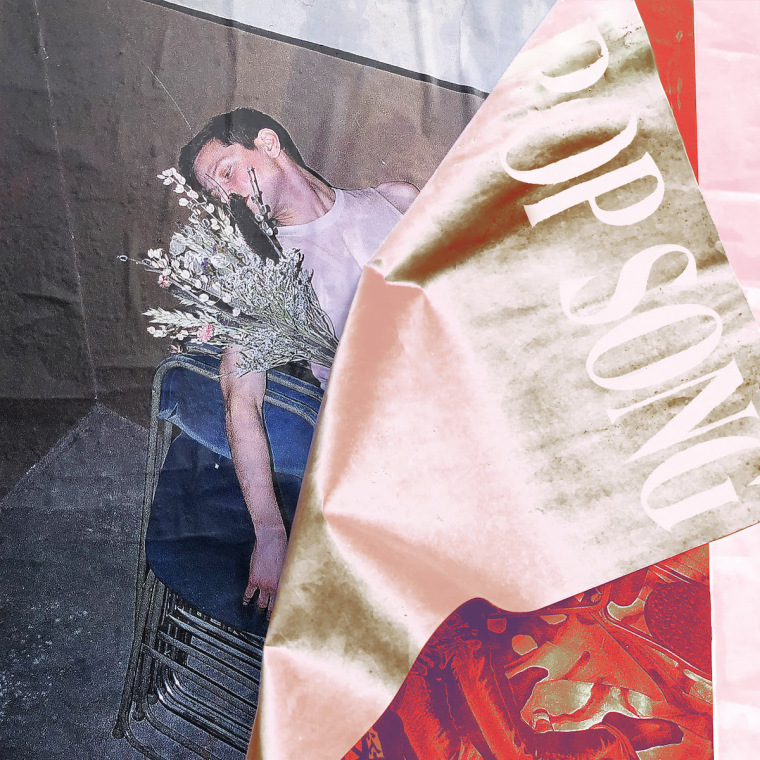 Earlier this month, Perfume Genius debuted dance piece The Sun Still Burns Here in Seattle. The production was created alongside choreographer Kate Wallich and Dance Company The YC and marks Perfume Genius's first work in the discipline. He has slowly been sharing music from the production, today releasing the elegiac "Pop Song." It follows "Eye In The Wall," released last month.
In a statment, Perfume Genius, aka Mike Hadreas, said of the song: "I imagined an ecstatic pile of bodies preparing to be consumed by the gods. A joyous communal sacrifice of the physical to spiritually level up. The lyric is like a conjuration spell to be sung when the mountain of bodies settles in position and is held still as an offering."
The Sun Still Burns Here will be performed at New York's Joyce Theatre on November 13, with additional performances taking place in Minneapolis in December and Boston in January.