The Creative Collective NYC partnered with The Fader to bring Culture-Con back to the Brooklyn Navy Yard last Saturday for a full-day conference curating brave spaces for prolific collaboration and strategy by and for creatives of color. The event was hosted by Keke Palmer and Kéla Walker and included talks from Tracee Ellis Ross, Regina King, Sanaa Lathan, Quincy Brown and Mack Wilds to name a few.
Over two thousand New Yorkers conglomerated into the main Brooklyn Navy Yard warehouse to witness Keke Palmer kick-off the first panel discussion of the day entitled "Nothing Moves Without US"; a phrase taken from a 2017 Jay-Z statement. The phrase — painted in big letters on several walls of the venue — served as the global theme that all the other talks accentuated throughout the remainder of the day.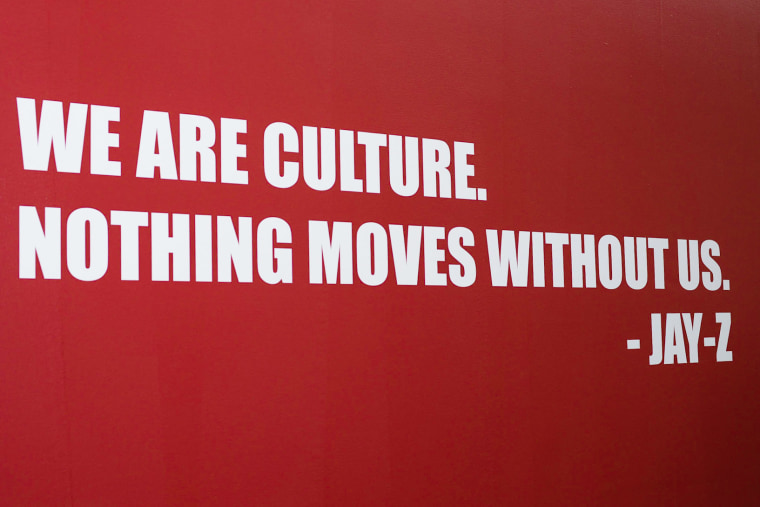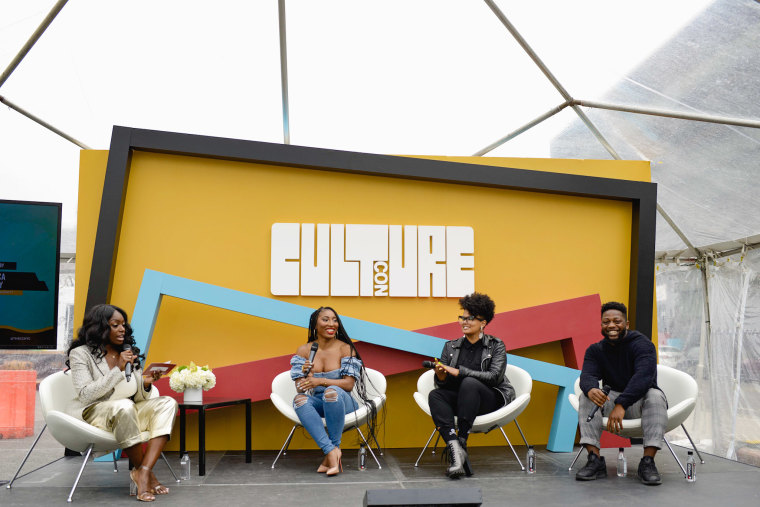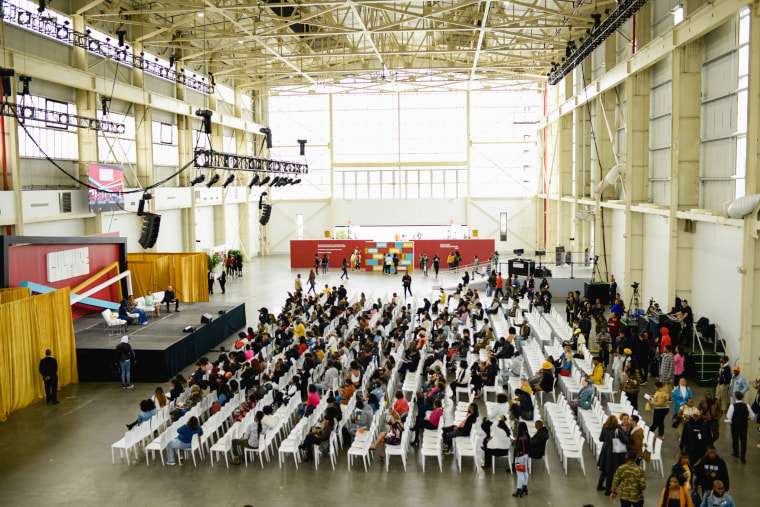 Focalizing on the personal and professional benefits of self-worth and self-acceptance, actress Tracee Ellis Ross urged the young creative crowd to accept themselves as they were. "My life started changing when I accepted the fact that I wasn't going to be everyone's cup of tea… that's okay. And let me tell you, I'm 46 years old now — and 44 to 46 has been the most magical because I adopted that way of thinking," she said while on stage.
Later on in the day, Mack Wilds reiterated those sentiments as he recalled a time in his career when his entire entourage pushed him in one direction while he wanted to go the other. "After doing 90210, everyone around me was stressing to figure out what was next for me. 'How do we take over this whole acting game?' They really wanted me to focus on my acting career and let the music thing go for a little while. But I believed in myself so much that I disappeared to Miami for three months to record my album; a year later that same album received a Grammy nomination."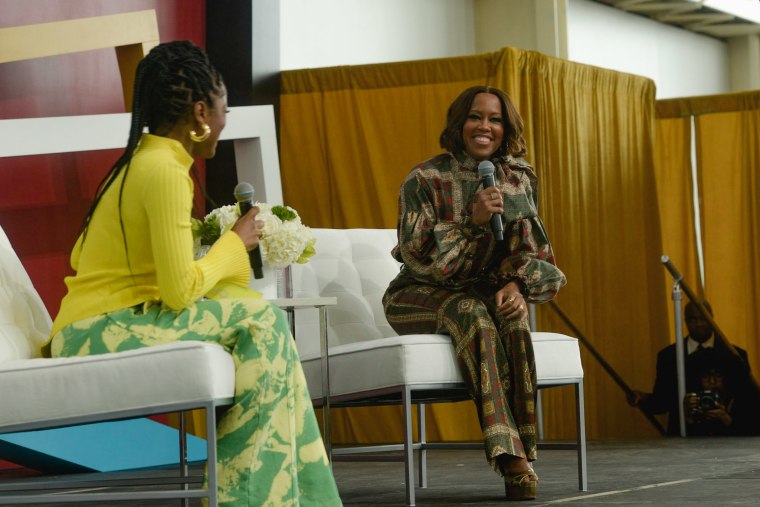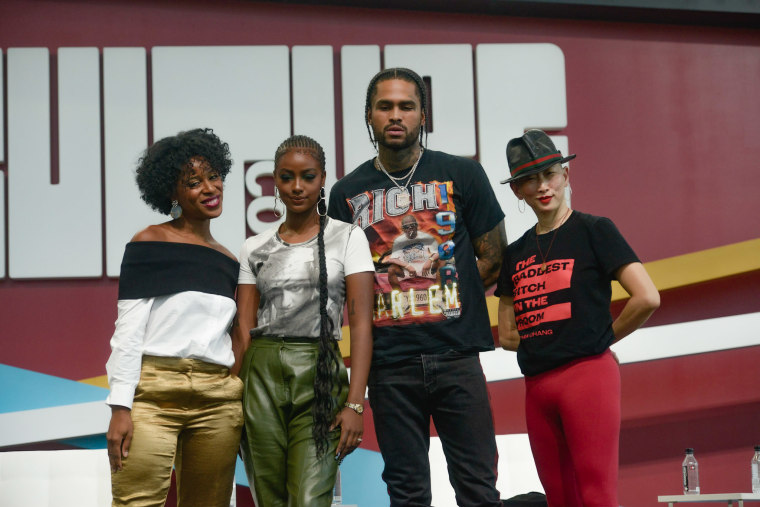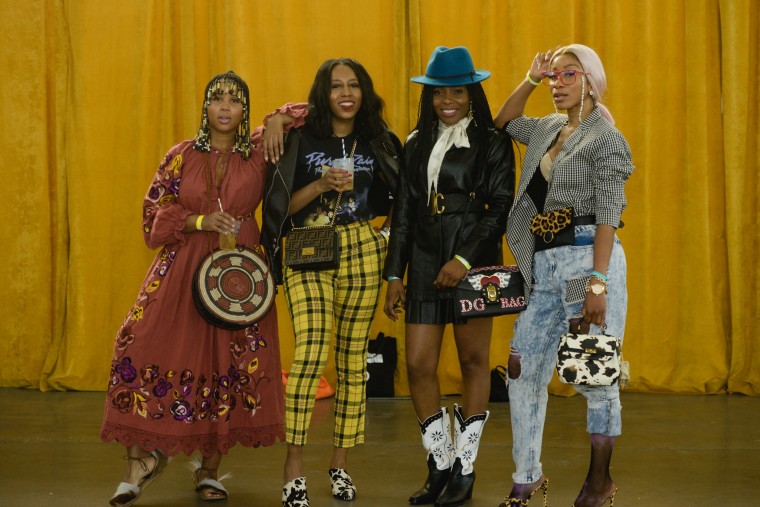 The attendees also got the opportunity to get business insight from Kerby Jean-Raymond of Pyer Moss as he opened the floor for questions to himself and his entire Pyer Moss team. The line for questions was very long, and as the Pyer Moss panel had run its allotted time, Jean-Raymond opted to have everyone who still wanted to ask questions to follow him outside where he continued answering questions for an hour.
By the end of the day, the crowd converged in the pop-up activation alley to mingle over activities and drinks for happy hour.