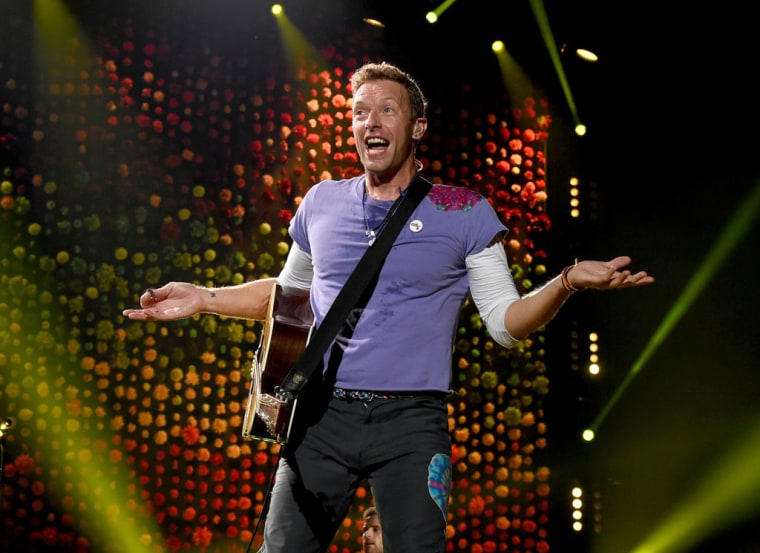 Coldplay have confirmed the tracklist of its new album by placing ads in the classified sections of newspapers around the world. The band first announced Everyday Life earlier this week via a letter to a fan.
The band shared initial details of the album via local papers in north Wales and Devon, where members of the band grew up, but also placed ads in Australia's Sydney Morning Herald, the Otago Daily Times in New Zealand and Le Monde in France.
The ad confirmed that the band's new album, its first since 2015, will be split into two sections; Sunrise and Sunset.
Coldplay advertising new album in ODT's 'Entertainment' section. pic.twitter.com/gTHlTgVQmu

— hamish mcneilly (@southernscoop) October 23, 2019
As The Guardian notes, the advert in the North Wales Daily Post appeared alongside ads for bales of hay and a fridge-freezer. The Devon newspaper, meanwhile, filed the announcement alongside an advert from someone seeking a flatmate.
Coldplay's most recent album was 2015's A Head Full Of Dreams. Two songs from Everyday Life will be debuted on BBC Radio 1 on Thursday evening.
Listen to The FADER's weekly playlist of songs you need in your life