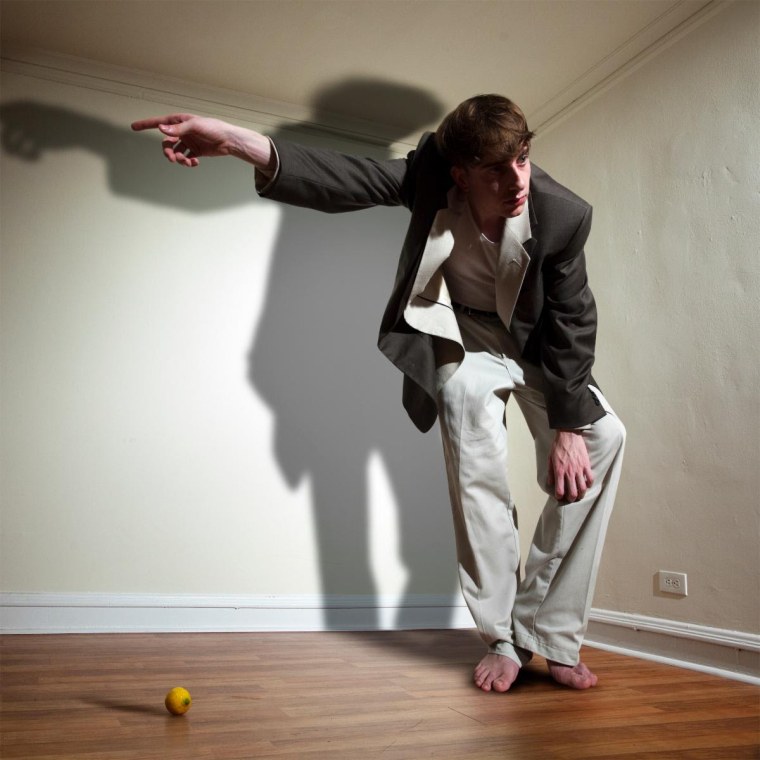 Chicago-based psych-pop experimentalist Jack Larsen has dropped his debut album Mildew. The album arrives via Closed Sessions, home to Jamila Woods, and features the singles "Vanity" and "Spirit."
The project follows Larsen's 2018 Push-Ups EP and is described in a statement as something of "a coming of age story" about Larsen battling a mysterious illness that left him bedridden at the start of the year. It subsequently emerged that he had suffered an extreme allergic reaction to mold growing in his Chicago apartment. This, combined with an experimentation with magic mushrooms, led Laresen to the title Mildew.
Larsen plays an album launch show at Schubas in Chicago on November 19. Check out Mildew below.