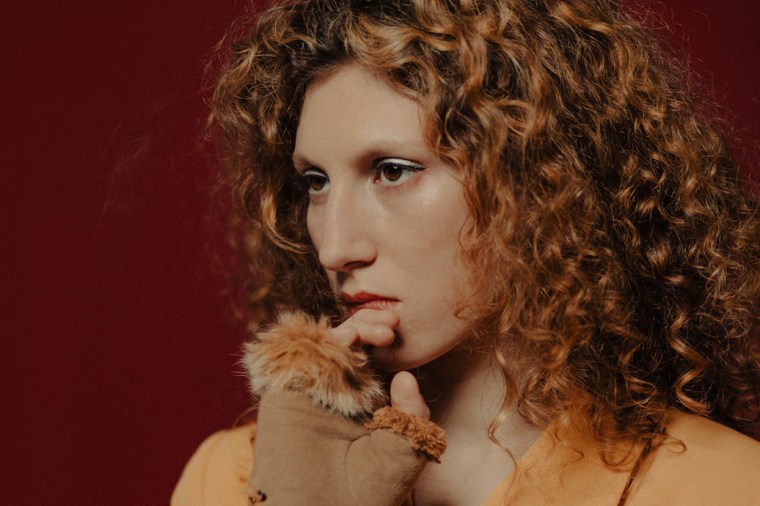 Squirrel Flower, a.k.a. Boston DIY indie songwriter Ella O'Connor Williams, has confirmed details of her debut album. I Was Born Swimming is out on January 31, 2020 via Polyvinyl. A video for lead single "Red Shoulder" is streaming below.
Speaking about "Red Shoulder" in a statement, Williams said: "'Red Shoulder' is a song about destabilisation and dissociation. Something soft and tender becomes warped and sinister, turning into sensory overload and confusion. How can something so lovely turn painful and claustrophobic? The song ends with a heavy and visceral guitar solo, attempting to reground what went awry."
I Was Born Swimming tracklist:
"I-80"
"Red Shoulder"
"Slapback"
"Eight Hours"
"Headlights"
"Honey, Oh Honey!"
"Seasonal Affective Disorder"
"Home"
"Streetlight Blues"
"Rush"
"Belly of the City
"I Was Born Swimming"
Listen to The FADER's weekly playlist of songs you need in your life