St. Vincent's "Slow Disco" is given a dramatic rework by Norwegian producer EOD
Taken from the forthcoming MASSEDUCTION Rewired album.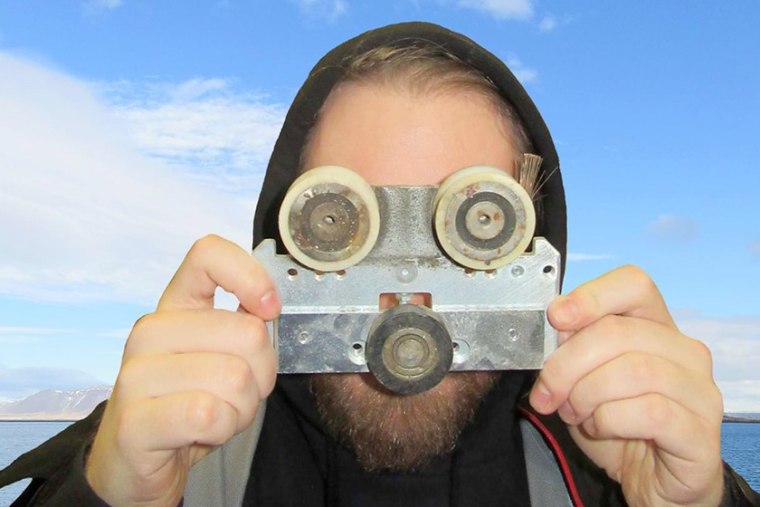 St. Vincent's "Slow Disco" has existed under multiple guises in its short lifespan. The song first appeared on Annie Clark's 2017 album MASSEDUCTION and was subsequently stripped back to its core elements when Clark re-recorded the album for 2018's MassEducation project. Throw in fast and slow versions of the song and it's clear "Slow Disco" is an ever-evolving beast.
This brings us to Norwegian producer EOD's take on the song, as taken from the upcoming St. Vincent remix album, MASSEDUCTION Rewired. Hand-picked by curator Nina Kraviz, EOD transforms the song into a haunted '80s pop ballad powered by marching drums and a pitch-shifted vocal.
Speaking to The FADER via email, EOD said: "On 'Slow Disco' I wanted to remake the song into something very different but retain the vocals. Just put it in a totally different context and mood but still make it work. I got really into it and I think it worked out well. It was a real honor and pleasure to be asked to contribute to the project."
Check out the remix below. MASSEDUCTION Rewired is released on December 13 via Loma Vista and features additional remixes from Jlin, Laurel Halo, Mala, Batu, Pearson Sound, and more.
Listen to The FADER's weekly playlist of songs you need in your life