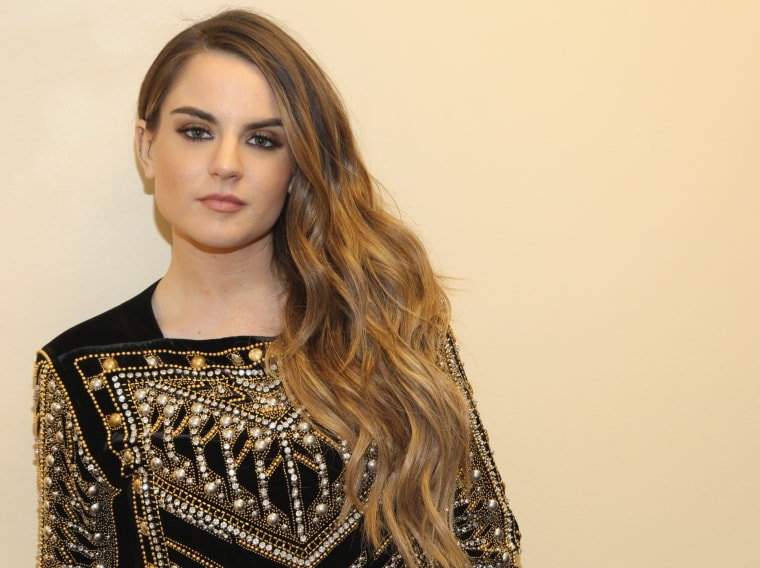 Jojo has returned with her latest single "Sabotage," featuring none other than rapper CHIKA, finding the singer looking back on past loves trying to figure out where she might have gone wrong herself.
"A lot of people self-sabotage, I tend to do it in romantic relationships," the singer said in a statement about the track. "And I think most of it roots to fear — fear of being inadequate, fear of getting hurt, fear of rejection, fear of not measuring up. This song is about asking a lot of questions, dealing with shame and embarrassment, and really just owning up to certain patterns."
The song follows the similarly vulnerable "Joanna" from earlier this year, with both singles likely to appear on her next full-length album, set for a 2020 release.
Listen to the track below.