Apple announces $249 AirPods Pro
The famously losable luxury item will get an upgrade on October 30.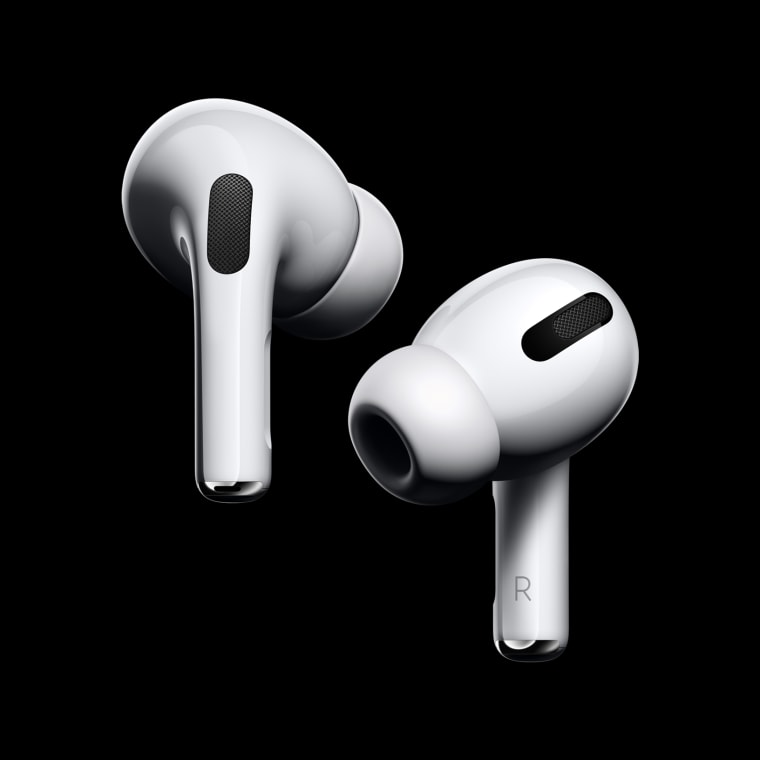 Apple has revealed its new AirPods Pro.
The upgrade to the original AirPods include Active Noise Cancellation, improved sound quality with Adaptive EQ, and "Transparency Mode," which uses a new vent system and software to allow the user to listen to music while still hearing what's going on around them. All of this is wrapped up in "an all-new lightweight, in-ear design." The battery life of the Pro is the same as AirPods — five hours on a full charge — and four and a half hours when Active Noise Cancellation mode is activated.
The AirPods Pro will be released on October 30, and will retail at $249.