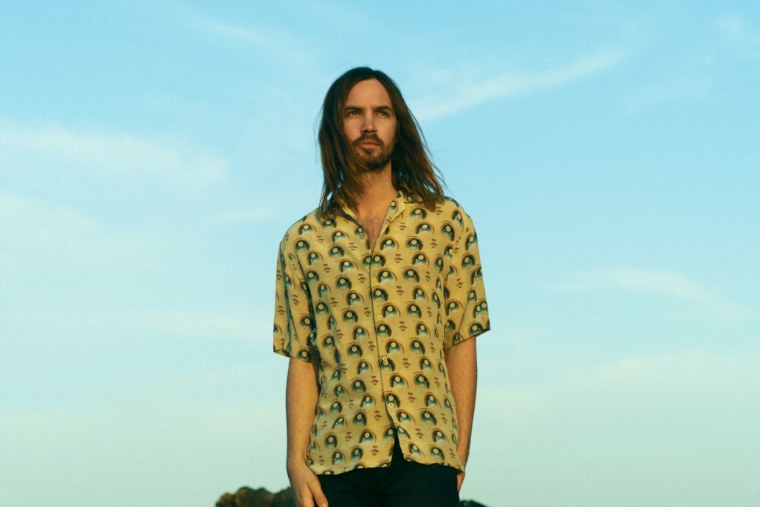 Kevin Parker has confirmed details of a new Tame Impala album, The Slow Rush, and shared its second single, "It Might Be Time. It follows "Borderline," which dropped earlier this year.
The Slow Rush is set for release on February 14, 2020. It was was recorded between Los Angeles and Parker's studio in his hometown of Fremantle, Australia, and all 12 tracks were recorded, produced, and mixed by Parker. Tame Impala's last album, Currents, was released in 2015.
In addition to his work as Tame Impala, Kevin Parker has worked as producer and writer with artists including Travis Scott, SZA, Lady Gaga, Mark Ronson, Kanye West, and Kali Uchis.