Apple introduces gender neutral emojis for iOS 13.2
They're available alongside a handful of new emojis on iOS 13.2.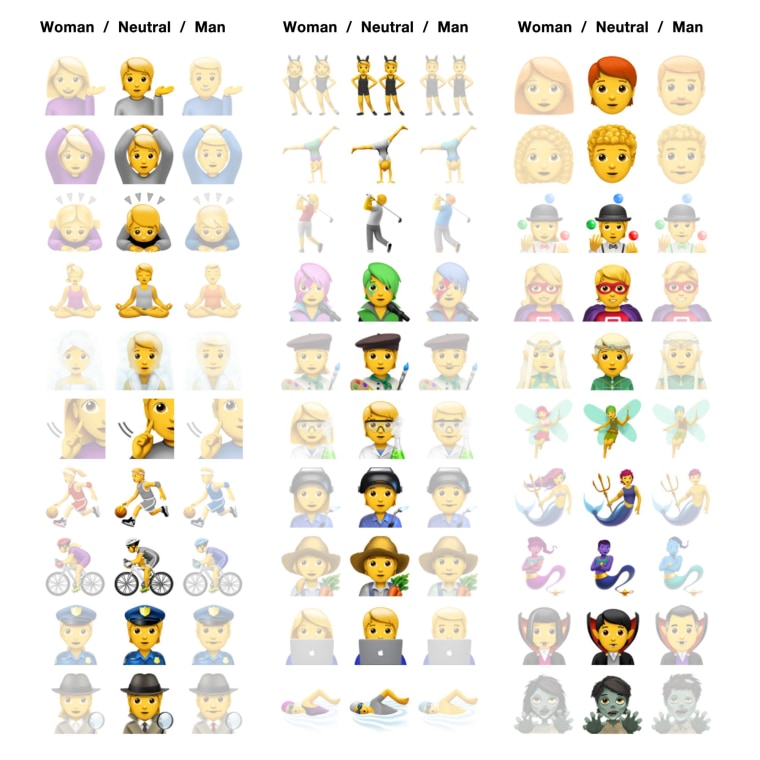 Apple released iOS 13.2 yesterday, and a bunch of new emojis arrive with the update — 398, to be precise. Included this time are gender nonconforming options for each of the traditionally gendered emojis, a number of emojis representing people with disabilities (with accessories such as hearing aids and prosthetic limbs), emojis with red hair, emojis with no hair, and the option to customize the couple emojis with emojis of different races.
There's also a ton of new objects and animals — orangutans get their due justice, as do skunks, flamingos, sea otters, and sloths. There's also plenty of food emojis for the culinary minded, including an apple juice box, an onion, a stick of butter, falafel, and an oyster. As far as new reactions go, we are getting a yawning smiley emoji, which will certainly be put to good use. Check all of the emojis included in the update below.