Hear Oklou's radiant new single "Forever"
Eternity glistens on French artist Marylou Mayniel's first song in a minute.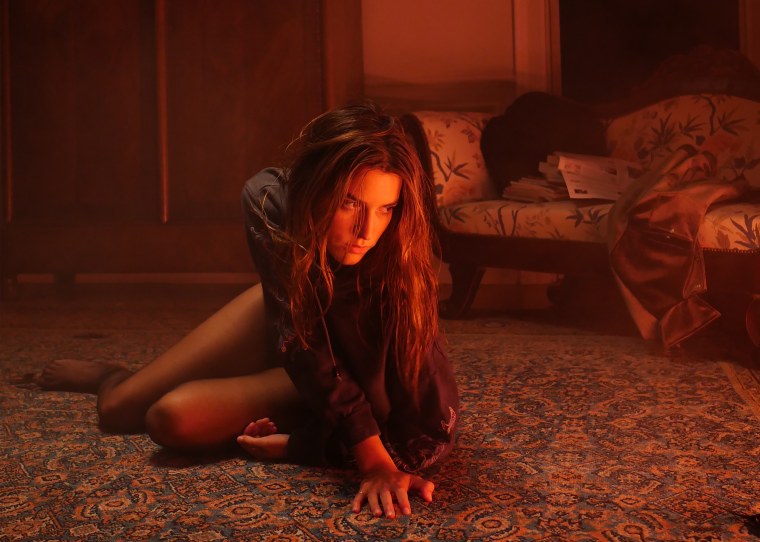 Oklou, the project of producer-songwriter Marylou Mayniel, has intrigued us for years. First as a member of Paris DJ collective TGAF, and then through her solo material (most recently, 2018's The Rite of May EP), she's always suggested that achieving symbiosis between the organic and the synthetic isn't merely possible, but deeply essential. These harmonious intentions are fully saturated on her new single, "Forever," a song that ripples outward with enchanting possibility. It's her most immediately sweet-sounding work to date, and she's not compromising one bit.
The song's Roxanne Gaucherand-directed video, premiering here today, punctuates that message with mythologically-sized insects and LED portals. For Oklou, they're all elements to a constantly unfolding story. "'Forever' is about forgiveness and using mistakes as some sort of cement," Mayniel wrote in an email to The FADER. "Something that is so powerful that you'll remember it forever."
Watch the video for "Forever" below, and stay tuned for more from Oklou.