Watch Toro Y Moi's short film Soul Trash
The 30-minute short accompanies Chaz Bear's 2019 mixtape of the same name.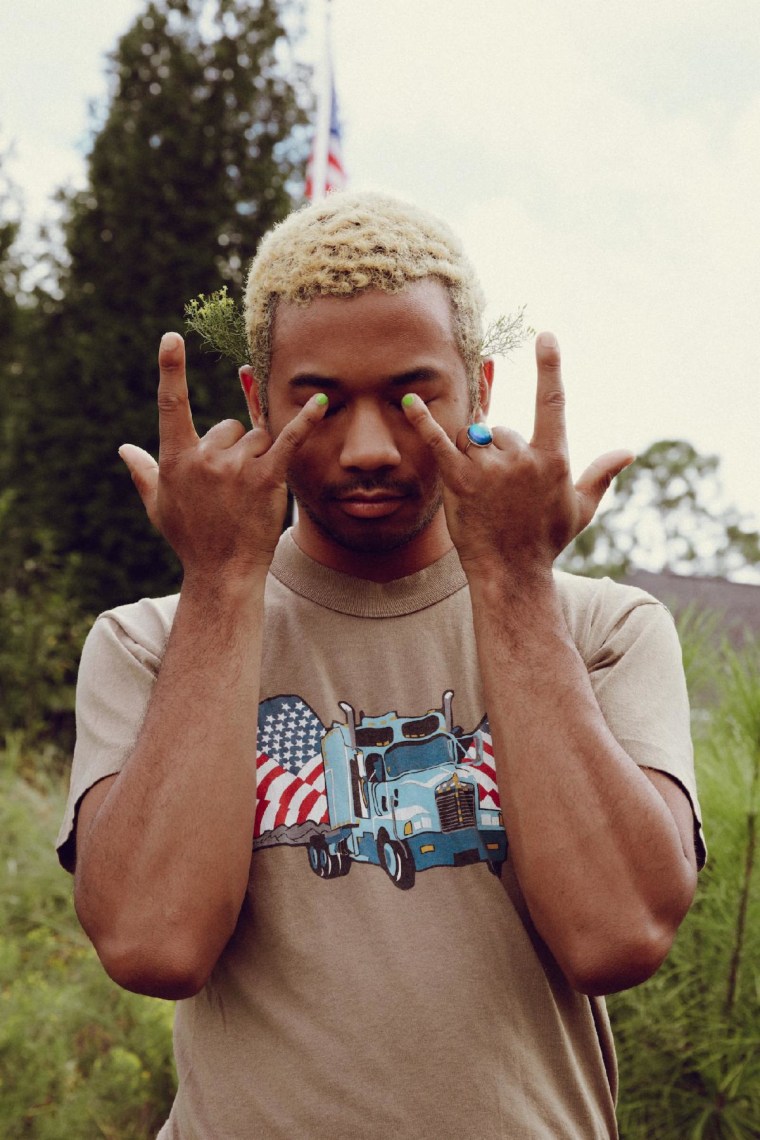 Back in January Toro Y Moi dropped Soul Trash, a mixtape of ambient sounds and lo-fi loops, available exclusively via Dropbox. Today, October 29, the tape arrives on streaming services alongside a short film to accompany the music. The film, directed by Laneya Billingsley, is a mixture of home and tour footage. Check it out below.
Speaking in a press release, Billingsley said: "Chaz Bear and I sought to create a vibrating immersive piece that mirrored the soft melancholic bounciness of the mixtape, making sure every delicate part was exactly how we envisioned. We wanted the video to feel like a sort of tour through internal rooms led by Chaz our tour guide, or soul guide if you will."
Toro y Moi's latest album, Outer Peace, was released in January. He recently teamed up with Dev Hynes in the video for Blood Orange's "Dark & Handsome."