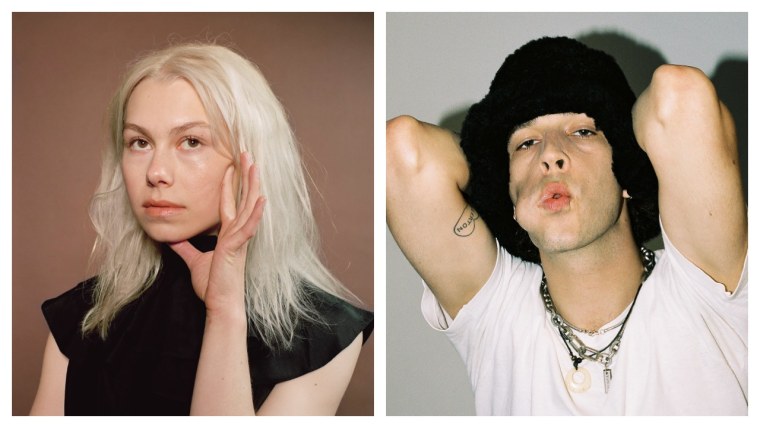 Phoebe Bridgers season is approaching and not a minute too soon. After spending the better part of the past year with her collaborative side projects boygenius (with Julian Baker and Lucy Dacus) and Better Oblivion Community Center (with Conor Oberst), Bridgers has been in the studio working on the follow-up to her lauded debut, 2017's Stranger In The Alps. In a new interview with NME, she offers a bit of information on what to expect from the LP.
"The production is totally different to my first record," Bridgers says. "People still kind of think of me as like a folk artist, but on the first record, I truly was deferring to other people to produce me... I do a little bit of screaming on what we've recorded so far." The album is expected to arrive in 2020, but Bridgers is intent on debuting some of the material during her gigs leading up to the release: "I feel like the model of workshopping new stuff by going on tour and playing some new songs was thrown out the window, because I decided to have three different bands! Basically, the point of [Mirrors] festival is trying out new stuff."
Elsewhere in the interview, Bridgers teases that she's going to record some vocals for The 1975 during her trip to England. "I'm going to sing some harmonies with [Matty]," she says. "We haven't met before, we have only internet-ted. I know him a little bit and I'm excited. I love their turnaround time, it's fucking great. That's, like, true punk rock." Earlier this summer, Bridgers also teased a collaboration with Perfume Genius. Read her FADER cover story here.