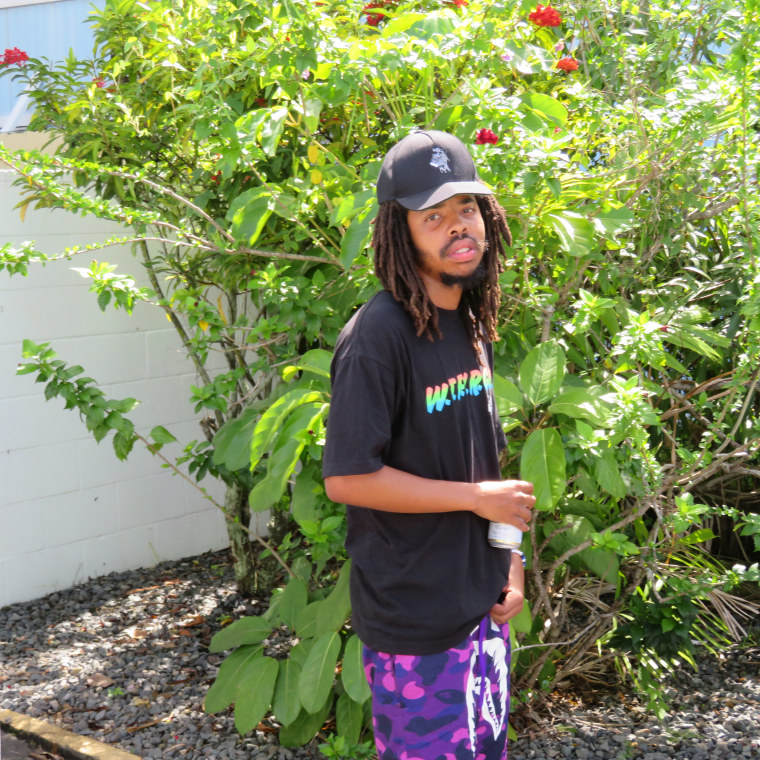 Earl Sweatshirt has a new album dropping tonight, October 31, at midnight. The seven-track project is called Feet of Clay, and will feature Mach-Hommy, Mavi, and The Alchemist. It's Earl's first release on Warner Bros. after leaving Columbia Records.
Earl himself self-produced the majority of the project, which serves as the follow-up to 2018's excellent album Some Rap Songs. Earl gave a thematic synopsis of the album in a press release: "FOC is a collection of observations and feelings recorded during the death throes of a crumbling empire." Sounds topical.
A music video for the song "East" will be released tomorrow. Check out the cover art and tracklist for Feet of Clay below.
Earl Sweatshirt - Feet of Clay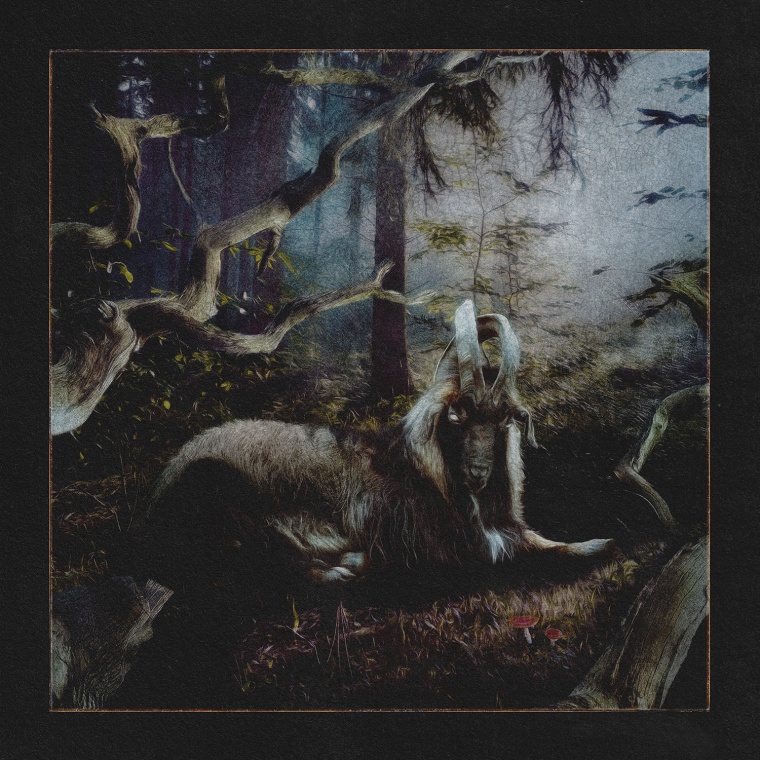 1. 74
2. EAST
3. MTOMB (produced by Alchemist)
4. OD
5. EL TORO COMBO MEAL (feat. Mavi)
6. TISKTISK/COOKIES
7. 4N (feat. Mach-Hommy)