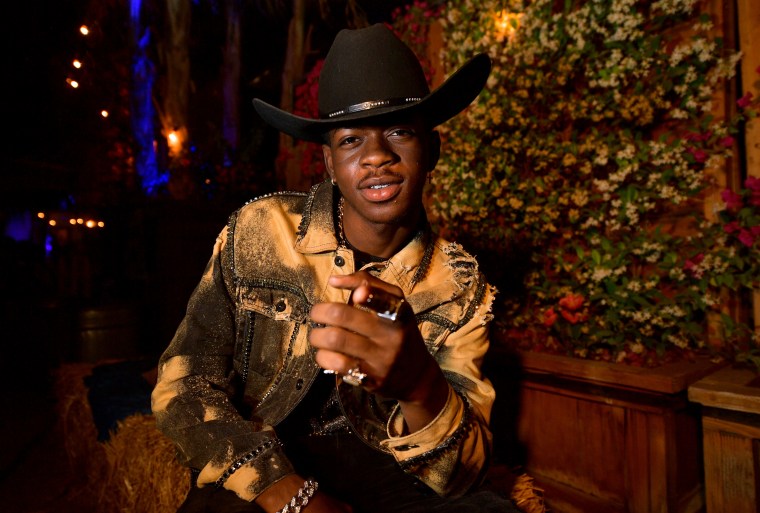 Lil Nas X knows better than almost anyone how to use social media to his advantage when it comes to dropping something new and, despite previous reports that he would be taking a break from music, it looks like he has something in the works. The young rapper took to Twitter to share a video of himself dancing to what sounds like an unreleased track.
Dressed in a full iridescent and reflective fit, the rapper can be seen bouncing energetically to the guitar-driven production and his own vocals. "See I can make a hit that she can play / and I can make 'em sing it every day, every day," he raps on the what could be the track's hook.
After the record-breaking success of "Old Town Road", Lil Nas X tweeted he needed a "little time off" and was ready for a break from music. "It's been a wild last 7 months," he tweeted back in September.
Now, it looks like he may have changed his mind.
Watch the clip below.