Stream Jadasea's EP, Half-Life
The EP is the first full project from the London artist.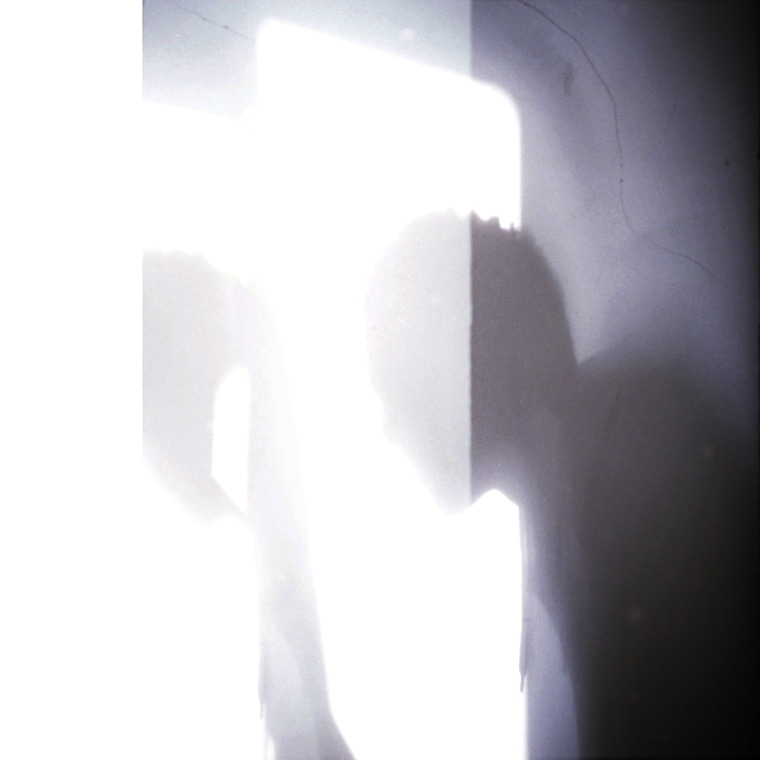 Jadasea dropped his debut EP Half-Life on Sunday, following the release of its namesake single back in September. On Half-Life, produced entirely by King Krule under his Edgar the Beatmaker moniker, is a moody view into the London artist's mind, finding him diving deep into nostalgia and self-reflection. Oddly, the track "Half-Life" doesn't appear on the 5-song project.
This isn't the first time the pair has worked together, dropping City Rivims Mk 1 back in 2014 as part of collective Sub Luna City. The project marks Krule's first real emergence since his 2017 album, The Ooz, and features much of the dark, lo-fi production we're used to, alongside Jadasea's slow and earnest flows.
Listen to Half-Life below.