Listen to Jessie Ware's club-ready "Mirage (Don't Stop)"
Ware shares her third new song of the year.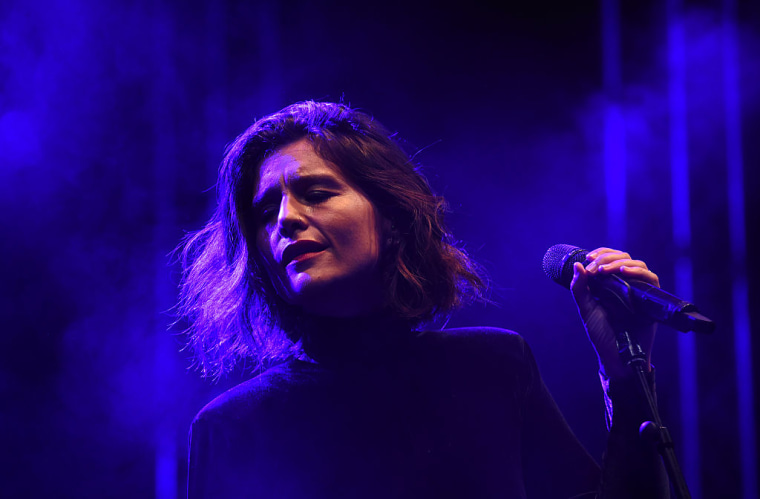 Jessie Ware has dropped new song "Mirage (Don't Stop)." The song is the third in a series of three tracks the U.K. vocalist is releasing in 2019 as she works on her fourth studio album, due in 2020. "Mirage (Don't Stop)" was produced by James Ford, Benji B, and Matthew Tavares and is streaming below.
Prior to sharing "Mirage (Don't Stop)," Ware released "Overtime" and "Adore You." Her third album, Glasshouse, was released in 2017. In the interim period she has launched a podcast, Table Manners, alongside her mother. Her debut album Devotion came out in 2012 and was followed two years later by Tough Love.