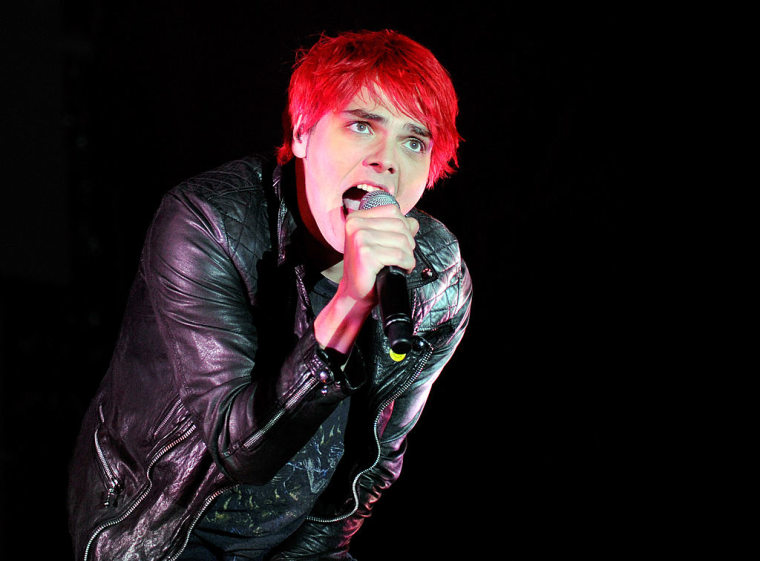 Less than a week after they confirmed news of their reunion My Chemical Romance have added further dates to their live schedule. The band will head overseas in 2020 to headline Download Festival in Australia followed by a show in New Zealand. News of the dates arrives after the band's comeback gig, set to take place in Los Angeles on December 20, sold out immediately.
Download Festival in Australia takes place over two days at two different locations. Gerard Way and the band will play Melbourne Showgrounds on March 20 followed by Sydney's Parramatta Park the day after. Tickets for the festival are available from November 13.
The following week, March 25, MCR will play at The Outer Fields at Western Springs. Support on the night comes from Jimmy Eat World, Midnight Youth and Miss June. Tickets go on sale on November 12.
Rumors about a MCR reunion had been swirling for months prior to last week's confirmation. Back in June, Joe Jonas seemed to inadvertently give up some information about seeing them rehearsing in the same building as his band.