TNGHT unleash pan pipe fury on "First Body"
The duo's new EP II is out November 12.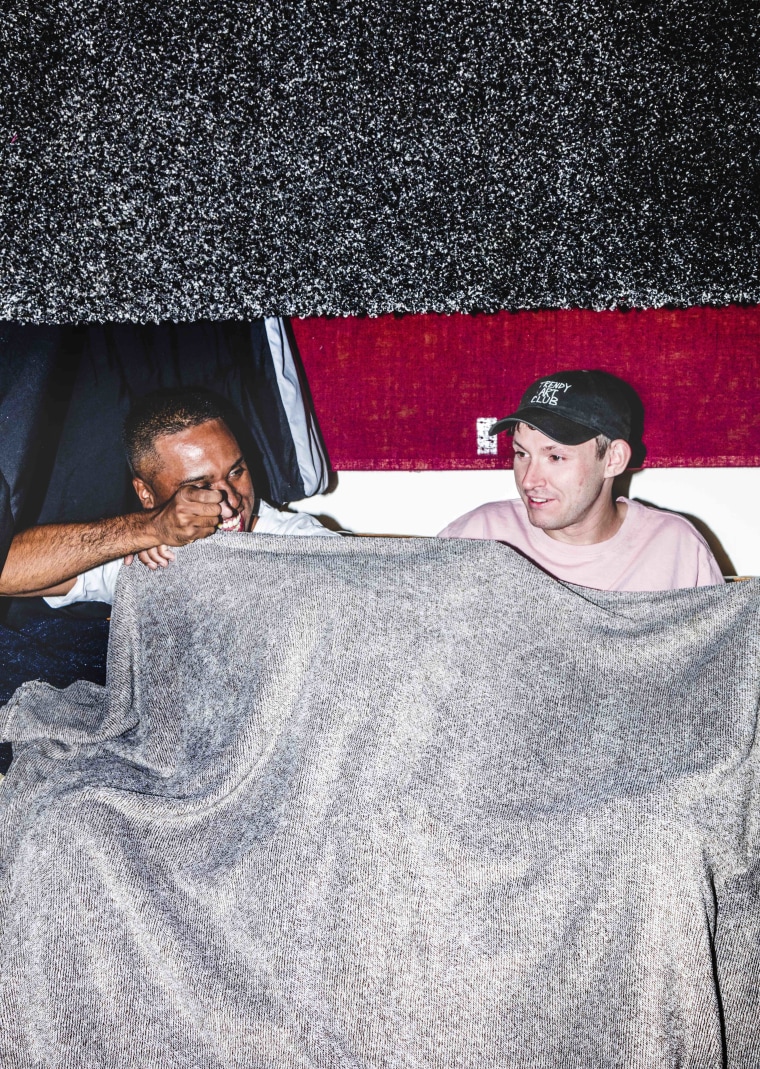 TNGHT, the electronic dance duo of Hudson Mohawke and Lunice, haven't shared a project since their game-changing self-titled EP back in 2012. After inspiring everyone from Yeezus-era Kanye West to a new wave of SoundCloud producers, TNGHT will return with the brand new EP II, out November 12 via Warp Records. Wednesday sees the release of a new single called "First Body," and the track captures what makes 2019-era TNGHT worth watching: a new looseness, sense of humor, and disregard for trends. Have pan pipes ever sounded so intense? Check it out below on Apple Music.