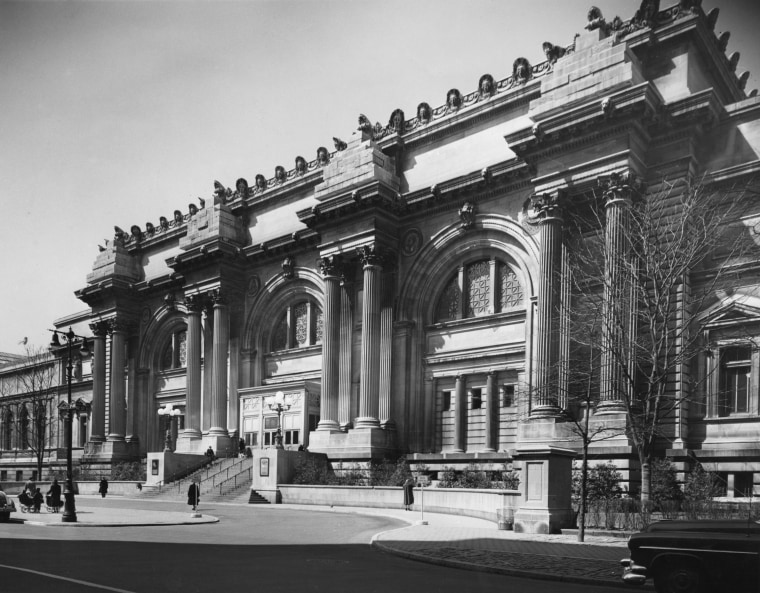 Next year marks the 150th anniversary of the Metropolitan Museum of Art in New York City. Appropriately, the theme for the institution's annual Gala will be "About Time: Fashion and Duration," Vogue reports.
Andrew Bolton, the Wendy Yu Curator in Charge of the Costume Institute, says the event will be "a reimagining of fashion history that's fragmented, discontinuous, and heterogeneous." A press release written by Met director Max Hollein says the show "will consider the ephemeral nature of fashion, employing flashbacks and fast-forwards to reveal how it can be both linear and cyclical." The works of Virginia Woolf and philosopher Henri Bergson will also inspire the show.
The Met Gala 2020 will take place on May 4, and its co-chairs will include Nicolas Ghesquière, Lin-Manuel Miranda, Meryl Streep, Emma Stone, and Anna Wintour. The theme of last year's Met Gala was "Camp: Notes on Fashion." See our favorite looks here.