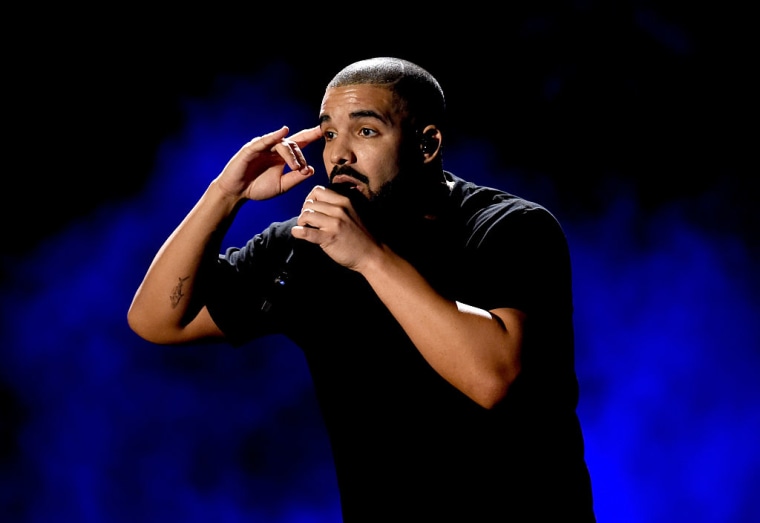 Tyler, The Creator's Camp Flog Gnaw festival took place at Dodger Stadium in Los Angeles this weekend, with the Sunday night headline slot kept a secret from fans in attendance. The surprise slot was filled by Drake, but things didn't go to plan, with the rapper being booed by fans and leaving the stage earlier than planned.
Incase you wanted to see Drake get booed off stage at flog gnaw... bruh pic.twitter.com/TgyqWvOZtq

— Baby Carrot (@lrroze89) November 11, 2019
Footage circulating on social media shows Drake addressing the audience. "Like I said, I'm here for you," he said at one point. "If you want me to keep going, I'll keep going." This remark was met with booing and people shouting "No!" leaving him to bail on the set. "It's been love. I go by the name of Drake, thank you for having me," he said as he walked off. Check out that moment above.
A persistent rumor in the weeks running up to this year's Camp Flog Gnaw was that Frank Ocean would make a rare appearance in the Sunday night headline slot. Ocean is a good friend of Tyler's and has been steadily releasing new music in the past month. It has also been suggested that a lack of cimmunication regarding how the headline set would be structured was to blame.
Drake can console himself with his latest venture: a company selling legal weed in Canada with a "wellness" angle.