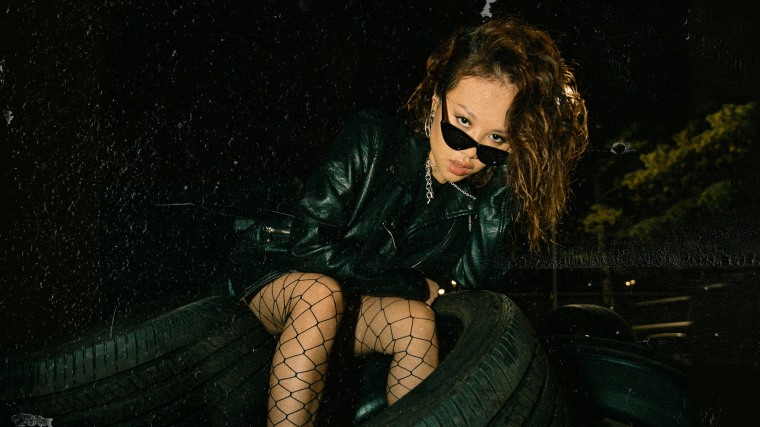 Born in Seoul, South Korea, REI AMI moved to Maryland when she was six. While her family applied strict Christian values to her life, she found loopholes to discover what the rest of the world had to offer, from Destiny's Child to Lauryn Hill. Some of the strong independence from those artists have rubbed off on her.
On her new song "Dictator," REI AMI raps about that side of her that needs no man over a minimal guitar line that's ripped straight out of a cowboy film. In an email, she told FADER, "I grew up listening to a lot of incredible, strong female artists. I always wrote about heartbreak and sad shit so I wanted to try something different when writing 'Dictator. Something that would make me feel like a boss bitch." But after the aggressive raps, she switches gears halfway through and is vulnerable with her true emotions about missing a special someone.
REI AMI has a new EP releasing in the spring of 2020.
Photo: Daniel Oseguera and Alejandro Corpus