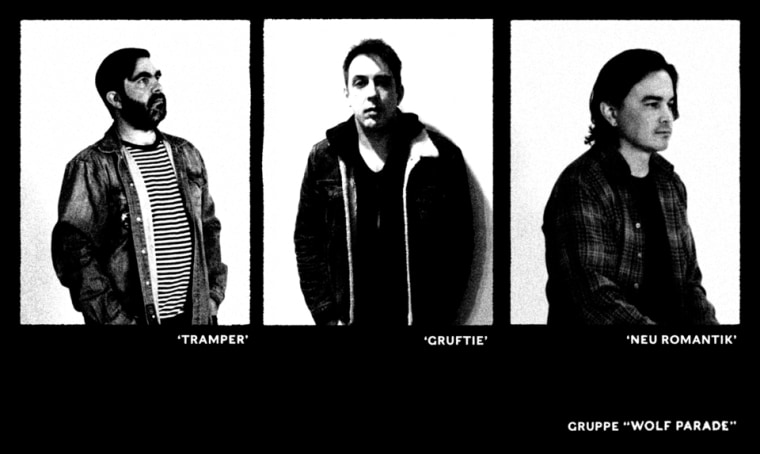 Canadian indie rock band Wolf Parade will release its fifth album next year. Thin Mind is out January 24 via Sub Pop. Produced by John Goodmanson, the album features new song "Forest Green," streaming below, plus the previously released "Against The Day."
According to a press release, Thin Mind is loosely based around anxiety about technology and its negative impact on people's mental health. "Thin Mind refers to the way that being around too much tech has made our focus thin," keyboardist Spencer Krug says. "It's opening one more page, scrolling one more thing," added guitarist Dan Boeckner, "and the weird, sort-of hollow automaton feeling that you get from it."
Thin Mind is Wolf Parade's first album since 2017's Cry Cry Cry and the hiatus that followed it. The band will embark on a world tour in the new year, with North American shows in January and February 2020. The dates begin January 27 in Portland, Oregon and run through February 24 at Brooklyn Steel.
Thin Mind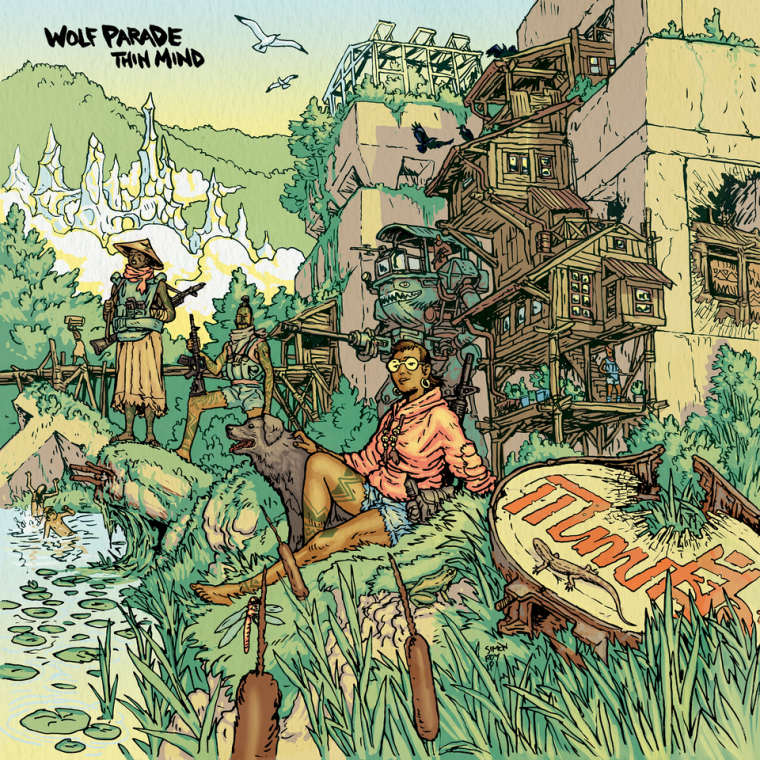 1. Under Glass
2. Julia Take Your Man Home
3. Forest Green
4. Out of Control
5. The Static Age
6. As Kind as You Can
7. Fall Into the Future
8. Wandering Son
9. Against the Day
10. Town Square