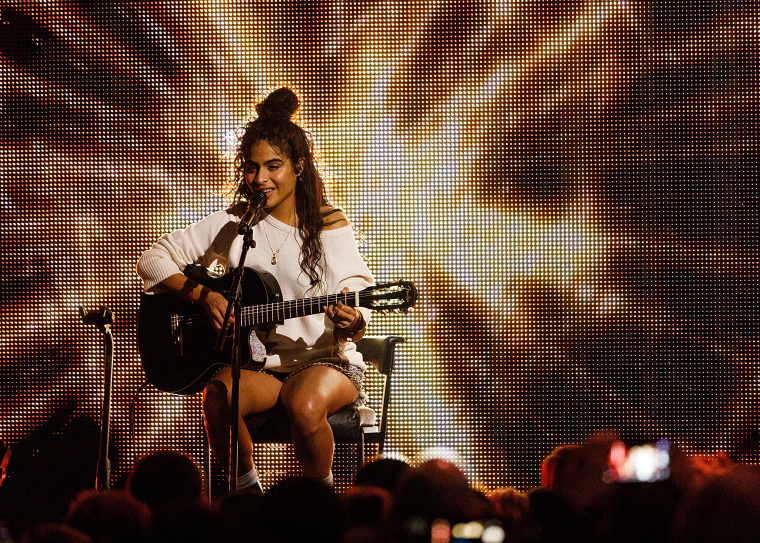 With a debut album set to drop next year, Jessie Reyez continues to share new music including her latest "Crazy," a take on the 1961 Willie Nelson-penned Patsy Cline single of the same name. "Crazy. A Song. Shout out Patsy and Willie," Reyez tweeted when sharing the song.
Produced by Toronto's Moose, the singer's raw and wistful vocals feel warm atop the song's new production, adding a soulful tinge to the tragic country ballad.
After dropping the emotional "Far Away" just last month, seeing the singer take aim at unjust U.S. immigration policy, Reyez is right on time with the heartbroken ode.
Listen to the song below.