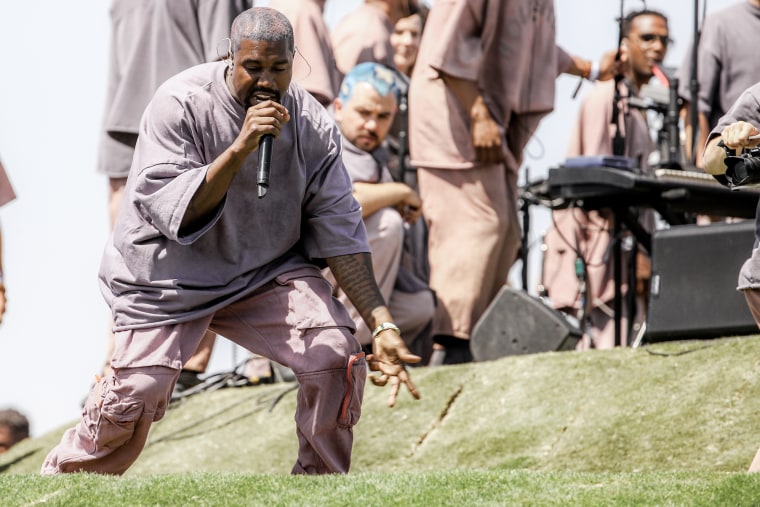 On Monday, Kanye West and legendary west coast producer Dr. Dre posted identical tweets announcing a collaborative follow-up project to West's most recent album Jesus Is King.
Both posts contained a picture of West and Dr. Dre in the studio and the following statement: "Jesus Is King Part II coming soon." See the tweets below:
As always, take any "album announcement" from Kanye West with a grain of salt. His album Yandhi, originally scheduled to be released in September 2018 was delayed until November of that year then shelved. Jesus Is King was announced for a release on September 27, 2018, but was delayed until October 25. For his part, Dr. Dre has been at work on the album Detox since 2002.
Kanye West recently appeared for an edition of his weekly gospel event Sunday Service at the megachurch of prosperity gospel preacher Joel Osteen. He called himself "the greatest artist that God has ever created," and claimed that all the world's best creatives have been stolen by Satan. It's unclear whether or not Dr. Dre falls into that category.