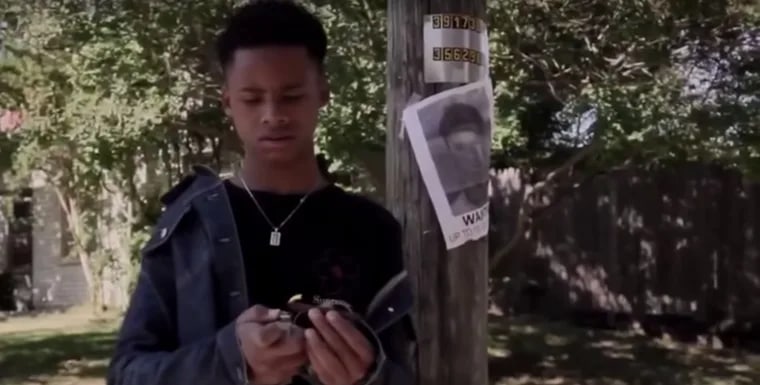 Rapper Tay-K has reportedly been indicted on a capital murder charge in Bexar County,Texas. The news, reported by ABC affiliate KSAT News, follows the rapper being found guilty of a different murder and sentenced to 55 years in prison earlier this year.
The new capital murder charge involves an incident in April 2017 in which Tay-K, real name Taymor Travon McIntyre, allegedly shot and killed 23-year-old photographer Mark Anthony Saldivar during a robbery. It is reported that Tay-K shot the photographer after stealing equipment from him in San Antonio.
Tay-K was on the run from police at the time of the alleged shooting. He was eventually caught and brought to trial for the murder of Ethan Walker, who died during a home invasion in 2016.
Listen to The FADER's weekly playlist of songs you need in your life