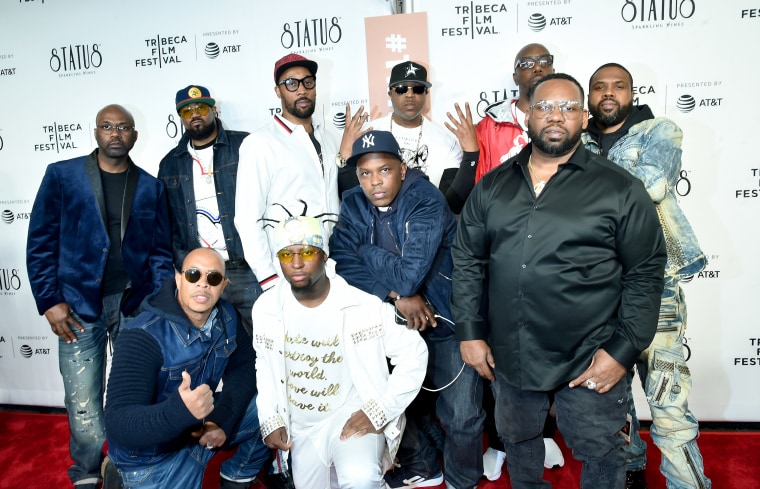 When Wu-Tang Clan said they were for the children, they weren't lying. The iconic supergroup might be getting their very own theme park in South Korea, according to Jimmy Kang, Vice President of Wu-Tang Clan Management.
In an interview with MassLive profiling the VP, Kang says he is reportedly in talks to bring a Wu-Tang Clan theme park to his birthplace of Seoul, Korea.
While there is no set date of completion yet, the profile mentions that Kang opens his laptop to reveal development plans for the park. Whether the public ever sees concrete plans or not, the possibilities are pretty endless considering the range of personalities within the group and its affiliates there is to pull from for inspiration.
Listen to The FADER's weekly playlist of songs you need in your life