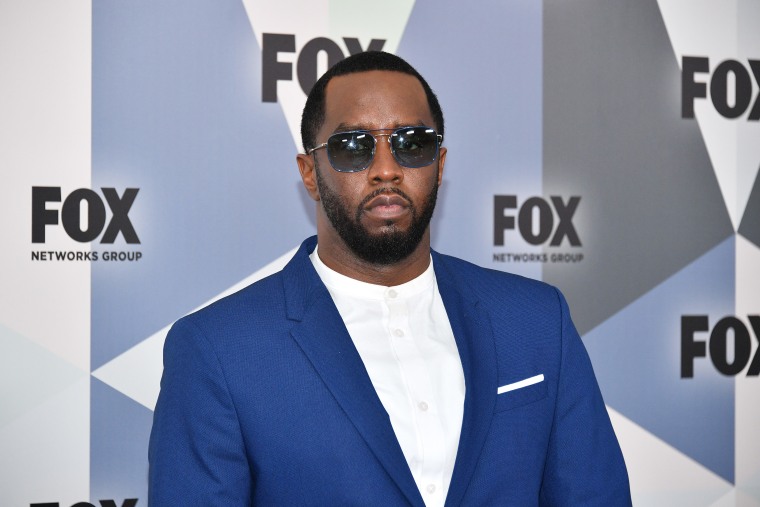 As Comcast is currently embroiled in a Supreme Court discrimination suit, Diddy shared that he does not want his name or his network REVOLT to be used as proof the company supports programming from Black creators, according to Vulture.
Producer Byron Allen filed a lawsuit against Comcast for $20 billion, alleging the conglomerate did not want to run programming from channels operated by Entertainment Studios Networks, which are Black-owned. Comcast named Revolt in their defence as their way to prove they do business with and run programming from other Black-owned networks.
"While it is true that we are in business with Comcast, it is not accurate to use my name or my network as an example of inclusion," he shared in a Tweet earlier this week. "I do not want my name to be used inaccurately so I must speak my truth." Legal analysts worry the case could set a precedent for civil rights in general, which Diddy addresses in a later tweet.
"Comcast is arguing that this law only applies if racial discrimination is the only factor that leads to a refusal to do business, which would be extremely hard to prove," he said. "If they are successful, it will become much harder for any victim of discrimination to seek justice in court."