RZA launches a vegan winter jacket made from recycled ocean plastic
15% of the jacket's proceeds will go to PETA.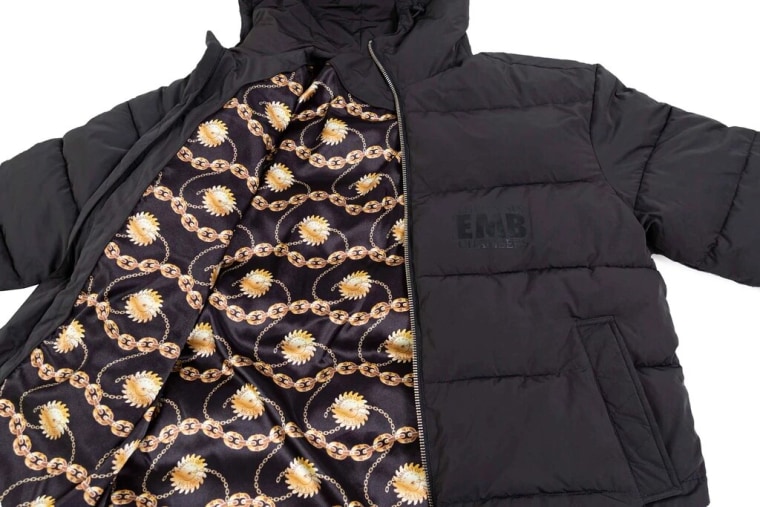 From music to film, streetwear and even a potential theme park coming from the Wu-Tang Clan, RZA having a hand in designing an eco-friendly winter jacket doesn't seem very far-fetched. The rapper and producer's lifestyle company 36 Chambers teamed up with PETA and German vegan outerwear brand Embassy of Bricks to produce puffer jacket filled with recycled ocean plastic.
The Flying Guillotine Puffer Jacket features a brightly colored lining and a large hood with the words "Our Heads No Longer Belong To Us," a line from the Taiwanese film Master of the Flying Guillotine.
RZA explained the purpose behind the garment in a statement. "As we evolve as a people through technology and ingenuity, we have the ability through humane ways to fashion garments that not only serve our purpose but also, more importantly, abandon the unnecessary cruelty to animals," he said.
The jacket can be purchased here for $336.