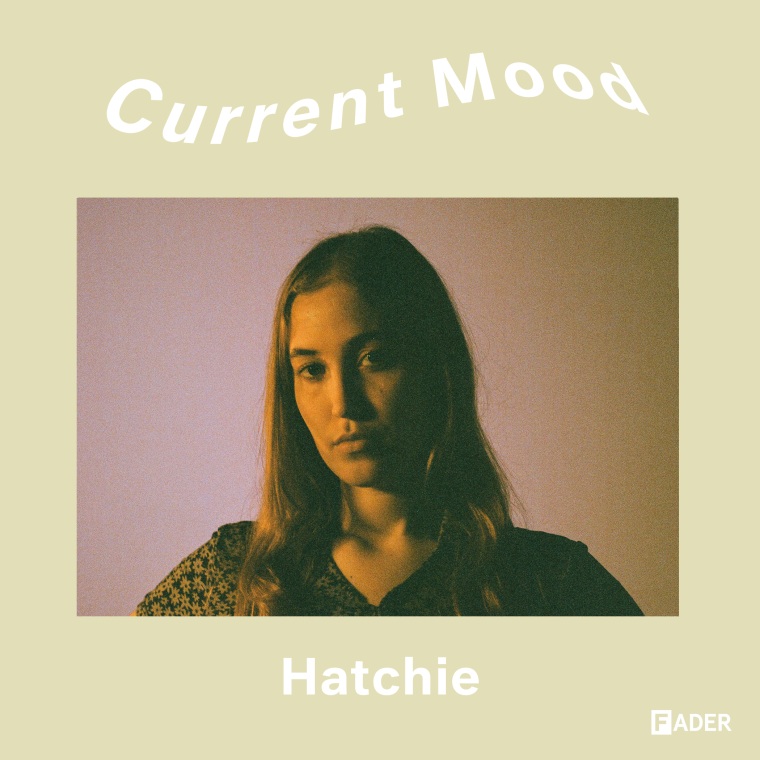 In our Current Mood series, we ask some of our favorite artists to curate a playlist according to a specific theme or mood of their choice. For her Current Mood, Hatchie shares the songs that she listens to on tour. Listen to past Current Mood playlists here.
Hatchie's debut record Keepsake, released earlier this year via Double Double Whammy, was a heady mix of shoe gaze and post-punk, all tied together by musician and songwriter Harriette Pilbeam's sharp sense for compelling melodies. Pilbeam's FADER Current Mood playlist, titled Come Fly With Hatchie has a broader scope than Keepsake, traversing everything from rustic indie-rock to country to ambient pop to dirge-y no wave. But that sharp ear for melody still comes through: these are songs that embed into the psyche through insidious and sometimes surprising hooks. "Because I've been on tour so much this year, I'm always looking for relaxed but interesting songs to add to my playlists," Pilbeam tells The FADER of her playlist via email. "I put together a few of my newest additions for you to relax and listen along with me."
Hatchie's Keepsake is out now via Double Double Whammy.