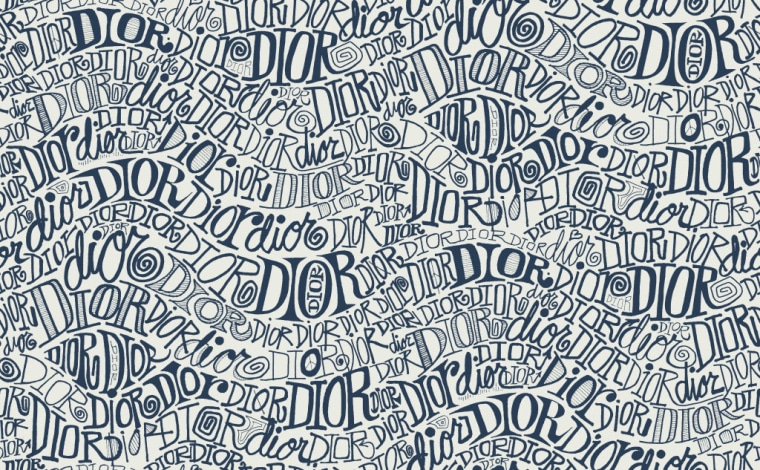 Welcome back, Shawn Stussy. Fashion designer Kim Jones posted on Instagram yesterday that the artistic director of Dior announced a collaboration with the eponymous founder of the streetwear brand Stüssy. Of the announcement, Shawn gushed on Instagram about "how good a vibe and how natural this project has felt for me... no matter what goes down I want to thank the whole crew over there for taking me in and making me feel welcomed... now I am just going to enjoy the next couple days and watch it unfold." This marks Shawn's first major line since he resigned as Stüssy's president in 1996, so the months of rumors preceding the announcement were warranted. As for the compatibility of the two designers' styles, iD notes how "Kim Jones has previous experience in this department," mixing high fashion and streetwear through his Louis Vuitton collaboration with Supreme in 2017, "setting the template for our current age of blurred fashion boundaries."
In terms of what people can expect from the line, Hypebeast reported 2,600 hours of beading were required for some pieces' completion, with marbling effects through Japanese printing techniques and some of Shawn's monochromatic work colored in by Dior being teased for the designs.
Representing Dior's Pre-Fall 2020 collection, the pieces in the collaboration will be unveiled tomorrow on December 3, 2019 at Dior's Pre-Fall 2020 show in Miami. The show serves as an opener for the greater Miami Beach's Art Basel event, with the collection projected to go on sale in 2020.