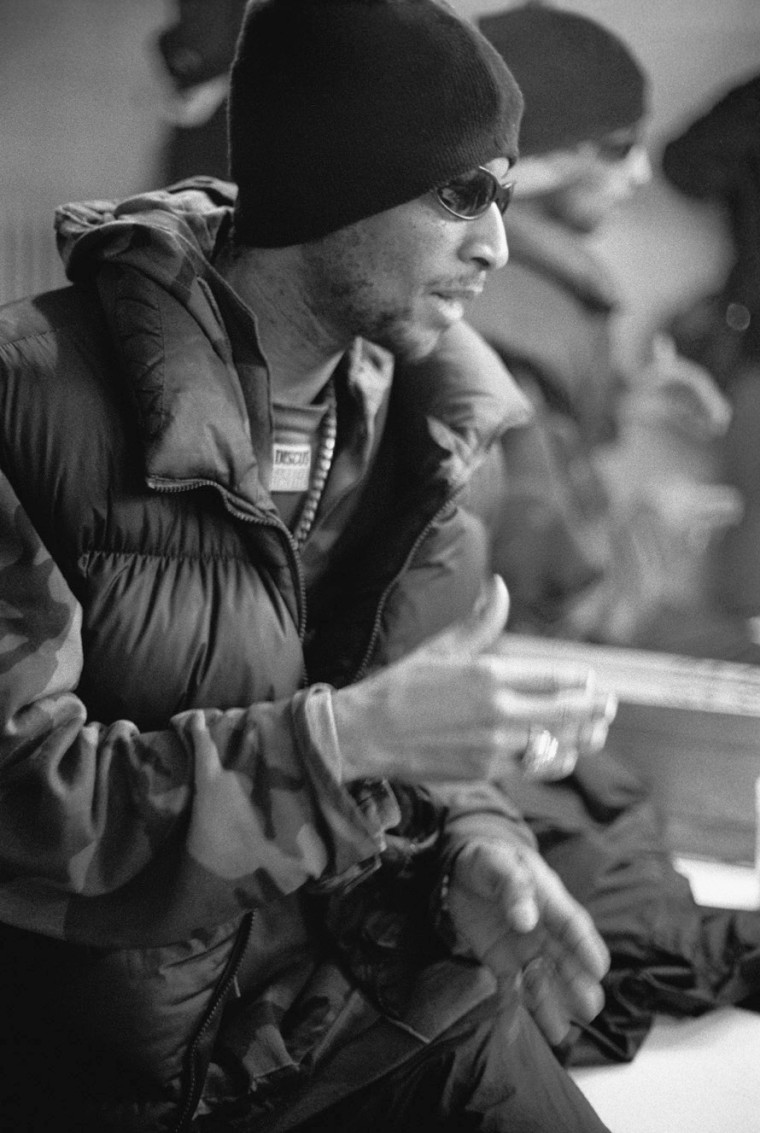 Lonny Wood, the Bronx artist who helped introduce the world to hip-hop with his unique graffiti and visual art styles, has died, XXL reports. He was 64 years old, and had reportedly been fighting Lou Gehrig's disease in hospital since August.
With his own art style, which he dubbed "Funky Nous Deco," Wood was considered a iconoclast of the bustling New York City graffiti scene in the '70s, developing styles such as the iconic "bubble letter" that would come to be foundational for graffiti. His visual style became synonymous with the beginnings of hip-hop when Wood was enlisted as a flyer designer for parties in the Bronx hosted by Grandmaster Flash, Afrikaa Bambataa, and more.
Wood went on to launch the graffiti and street art publication IGTIMES in the mid '80s. According to a recent interview with the American Institute of Graphic Arts, Wood worked as a fine artist before his death, and designed skateboard decks and vinyl covers.
See some tributes below by his contemporaries, including Lord Finesse and DJ Premier: