Gershon Kingsley, electronic music pioneer, dies at 97
Kingsley's seminal album Songs to Moog By is considered one of the earliest classics of electronic music.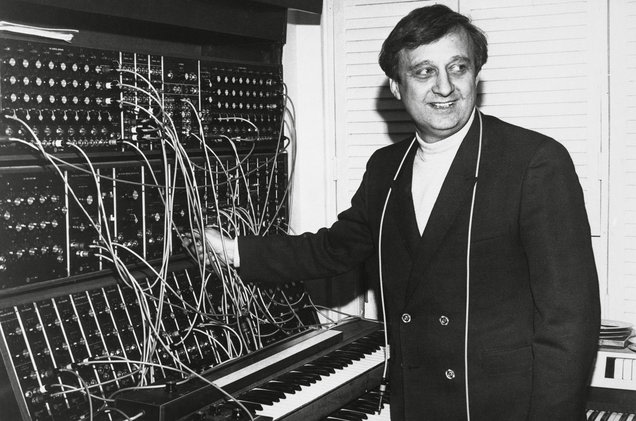 Composer Gershon Kingsley, who played in important role in the popularization of the synthesizer sound, has died at the age of 97, according to Billboard.
Kingsley recorded one of the earliest and most important synth recordings, "Popcorn" in 1969, and his expansive career would see him become an arranger and musical director for Broadway, film and television. He worked on productions such as The Entertainer, Porgy & Bess, Jamaica, Fly Blackbird, and La Plume de Ma Tante⁠—which landed him a Tony Award nomination in 1958⁠. In the 1960s, he collaborated with French composer Jean-Jacques Perre on the album The In Sound From Way Out, which was among the first to popularize the use of the Moog synth.
In 1969, he released the critically acclaimed Music to Moog By,
which features "Popcorn," and is widely considered a Moog synth classic. He would go on to form the First Moog Quartet and make history as the first electronic music act to perform at Carnegie Hall.
After releasing several more albums in the 1980s, Kingsley continued to work well into the 2000s, working on a project inspired by the Holocaust-era work of poet of Selma Meerbaum-Eisinge, as well as an updated version of "Popcorn."