Channel Tres's journey from South Central to stardom
House music's latest boundary-pushing auteur is straight out of Compton and counts Elton John as one of his biggest fans.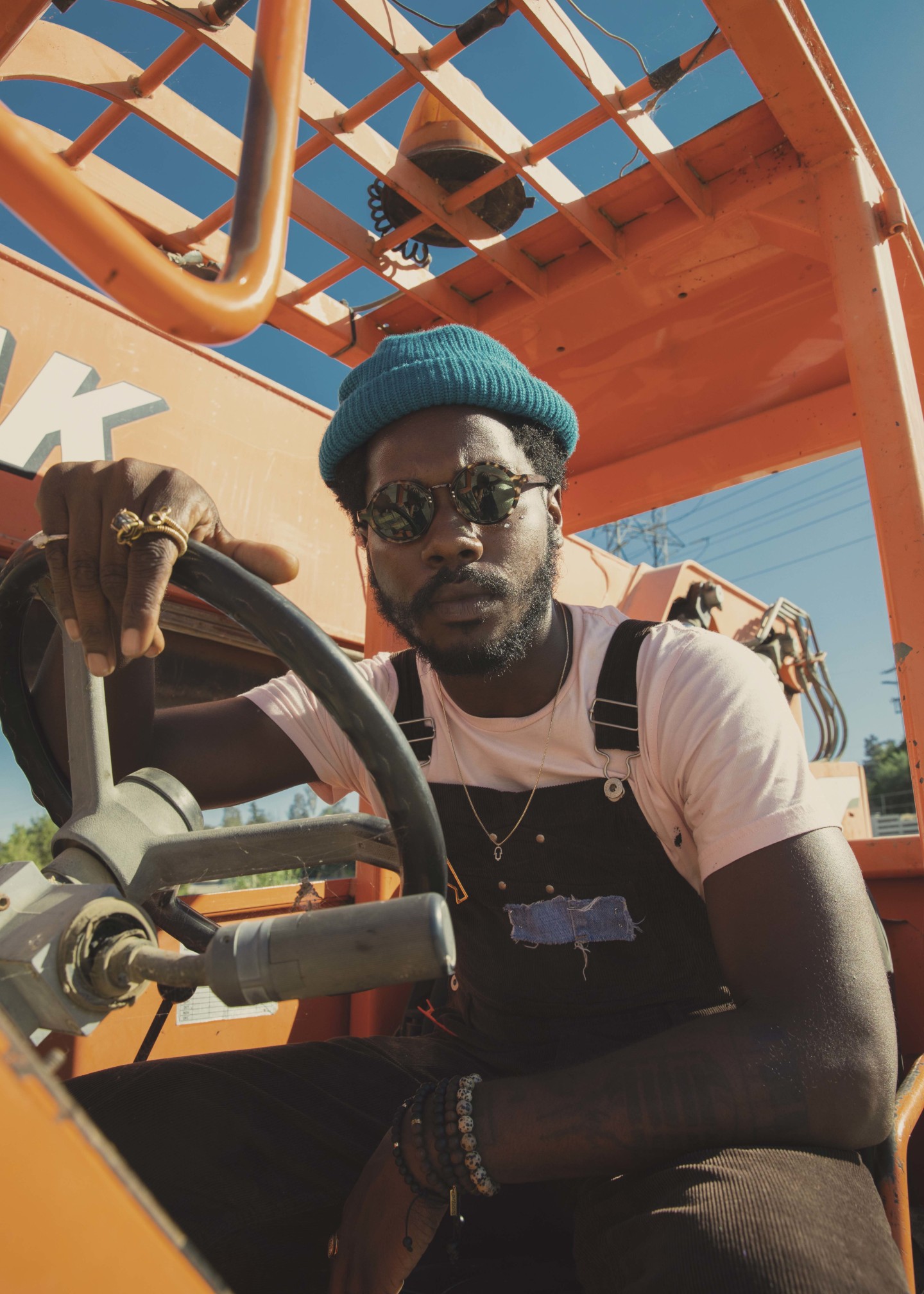 To the envy of his management and all others flying in coach, Channel Tres slept the entirety of his cross-country flight from Los Angeles to New York, landing refreshed and ready for a night out. "I love New York!" the man born Sheldon Young shouts as he takes to the Lower East Side in leopard print jeans and black windbreaker – "Crenshaw Wellness" emblazoned on the back – adding, "It just feels like life here." Born and based in South Central, Tres recalls one halcyon summer spent in New York City with an old girlfriend, the buzz of young love and cheap drinks still with him as he strolls the blocks looking for some Korean barbecue and a few drinks. "It was a good time in my life."
But even Channel Tres would agree that life is decidedly better for him right about now. In the span of a year, he's dropped two EPs (exactly 10 tracks), most recently with the world-widening yet still concise Black Moses EP. Along the way, he's made fans and collaborators out of the likes of Robyn, Childish Gambino, James Blake, Mark Ronson, and Anderson.Paak. And then he found himself FaceTiming with Elton John, who testified on his Beats 1 show that Tres was his new favorite artist. "That's when shit really changed," Tres says.
That Channel Tres is at the precipice of something much bigger is not lost on him, as he's quick to say that he's spent most of his life aiming for something higher. Born to his then-teenage mother in the Wilmington Arms projects in Compton, he wound up being raised by his great-grandmother, which meant nearly every day he was at the local Church of God in Christ ministry. "I was always at church, so I was like... I was in the streets and shit but, uh, I didn't fit in," he says. And since he was there on the daily, he gravitated to the drums. "Music was kinda the thing that got me out of all that shit." A youth pastor showed him some music software and Tres estimates he made his first beat at the age of 10.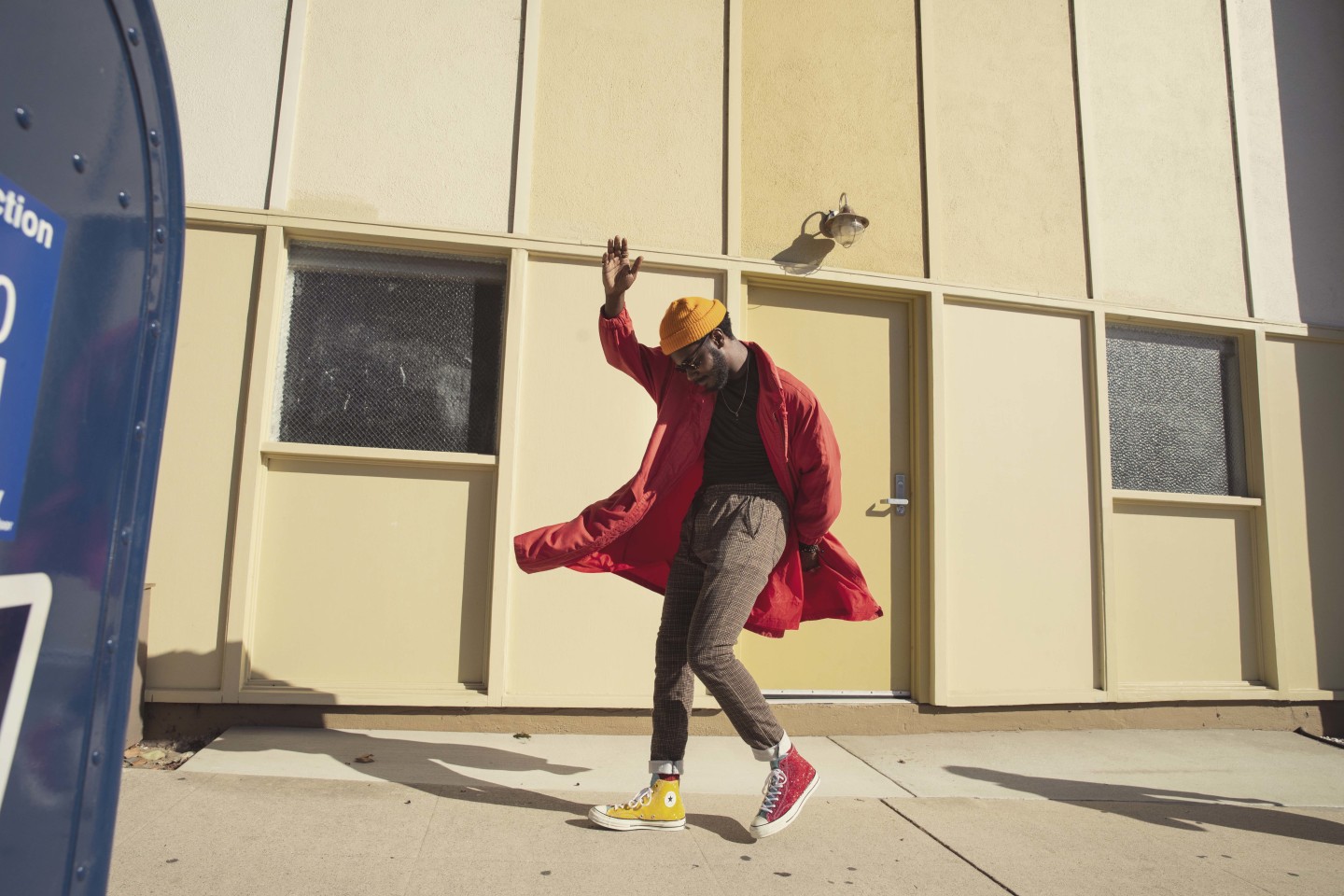 When his great-grandfather died and his great-grandmother fell ill, he dropped out of high school to care for her. And when she passed away, Tres found himself back in the welfare system and homeless, adrift and not certain what to do. Music seemed like his calling but "people used to make fun of me in L.A. and laugh at me or people would be looking at me weird," he says. "But I felt it in my heart that that's what I'm supposed to do." He reached out to Oral Roberts University in Oklahoma and even though he had low grades, the Compton kid suddenly found himself on the plains of Tulsa.
"The first couple of weeks I was crying and wanted to leave," Tres says of the move to the middle of the country. But at the same time, he realized that now that he had escaped home, "I didn't have to hold to anybody's identity of who they thought I was. I was able to be free and be myself." And even when he was studying and working the 2am shift at Chik-fil-A, he would walk back home through the snow and start making beats. "That's what gave me comfort throughout that whole time, my music," he says. He took cues from the likes of Dev Hynes and Toro y Moi: "I knew I was always weird like that so they gave me a good vibe; they gave me something to look at."
When Channel Tres encountered the deep resonant sound of Detroit house music legend Moodymann on Drake's "Passionfruit," he knew he had found his own voice. Only, his new producers didn't believe that was actually him. "Nick [Sylvester] heard it and he was like, 'yo, this is fake,'" Tres says of his first time in the studio with the Godmode producer (and former Fader contributor). "I would never use my deep voice and (then) I got on the mic and just started talking." Within 10 minutes, they had "Controller" in the can and a fruitful collaboration was born. Tres estimates he now has between 50-80 songs to choose from should he decide to drop a full-length.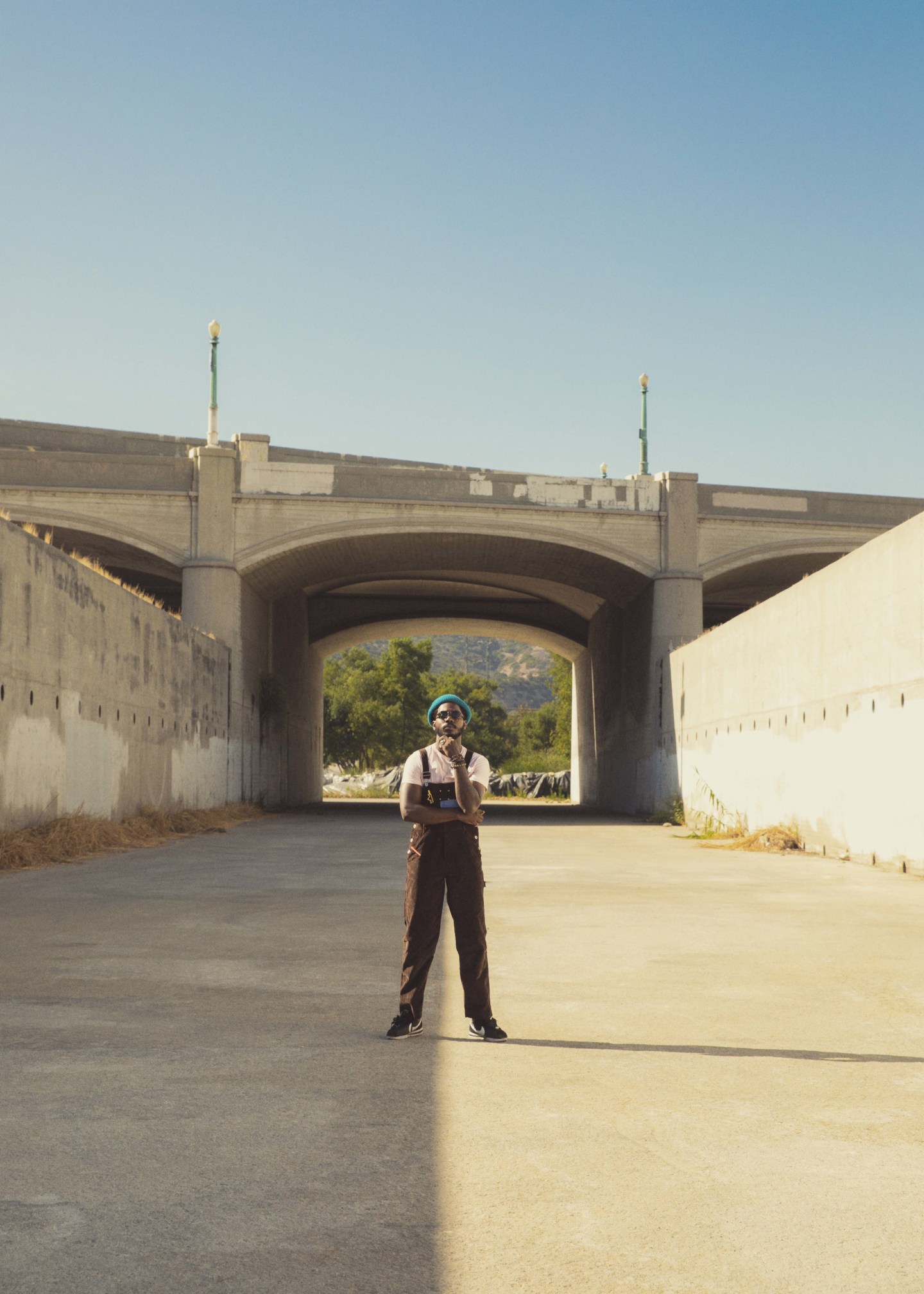 While his first EP introduced the oaky-voiced vocalist to the world, Black Moses reveals that Channel Tres is deeper and cagier in his sound, with sly music references suggesting a strong grasp of music history. There are allusions to Isaac Hayes on the title track, with Tres teaming up with JPEGMAFIA across the skittering trap beat. Evoking both G-funk and French filter house, Tres bestows the moniker "Sexy Black Timberlake" upon himself. And while tripping on mushrooms at FYF Fest, he caught a performance from Detroit rock elder statesman Iggy Pop, which inspired "Raw Power." The throbbing, minimal Detroit dub techno track is capped by the line: "Ima take my shirt off just like Iggy."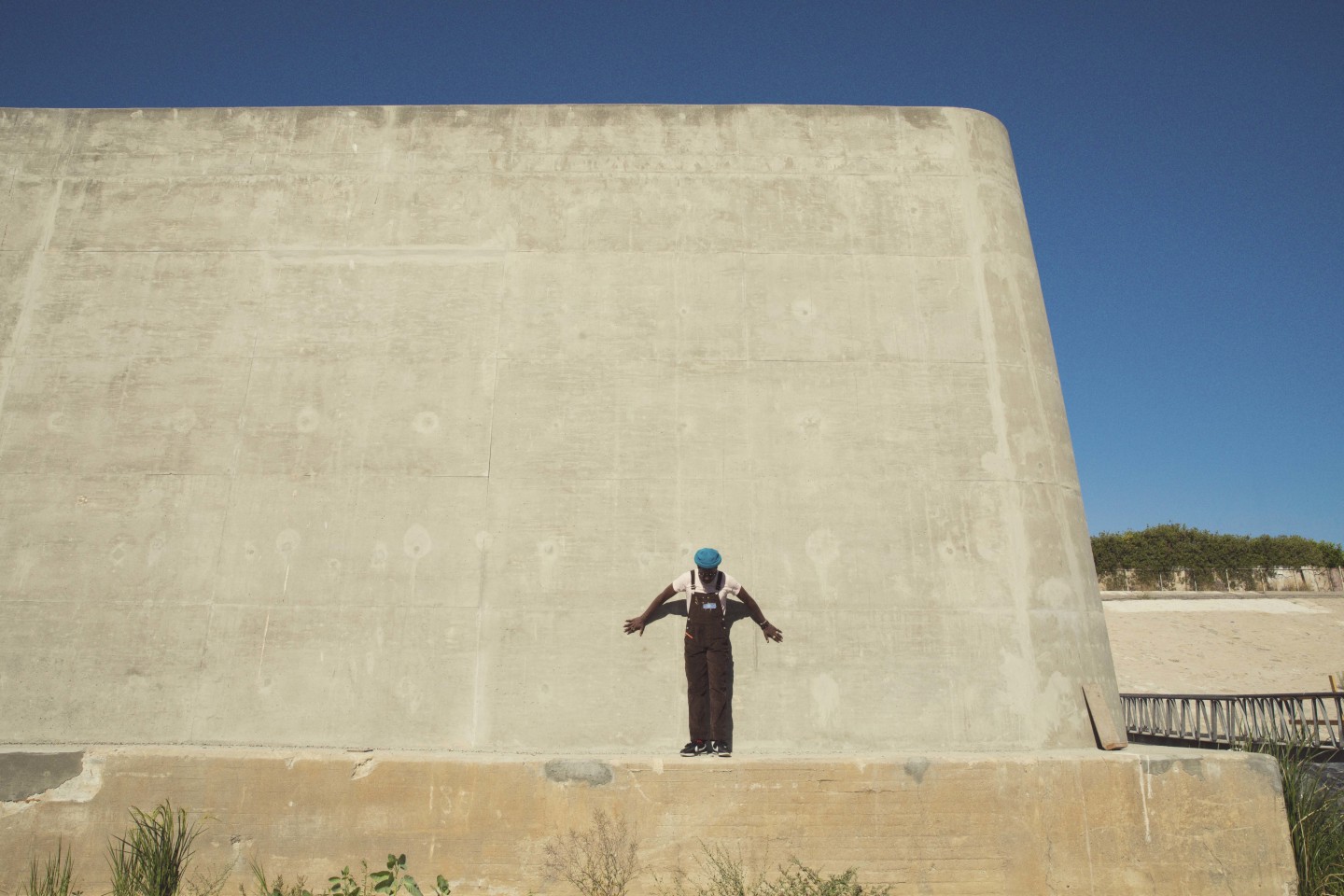 Just behind the braggadocio of "Brilliant Nigga" lies a cathartic expression for Channel. He spent time with both Ava Duvernay's 13th and When They See Us when making the song and knows what he escaped. "I'm on the other side on my way to doing great things and then there's my little brother, doing time in Arkansas," he says. "He calls me bumping my shit. They listen to my music in the prison." So when he shoots his videos around Compton, in part it's so that his brother can see their hometown from afar.
"Me making it out, it's a big thing for a lot of people," Tres says. "They see me on my shit and are like 'Woah, look at Sheldon.' But it was hard for me to get out." From Channel Tres' vantage, the possibilities now feel endless: "While I'm here, I'm gonna make the best of it."